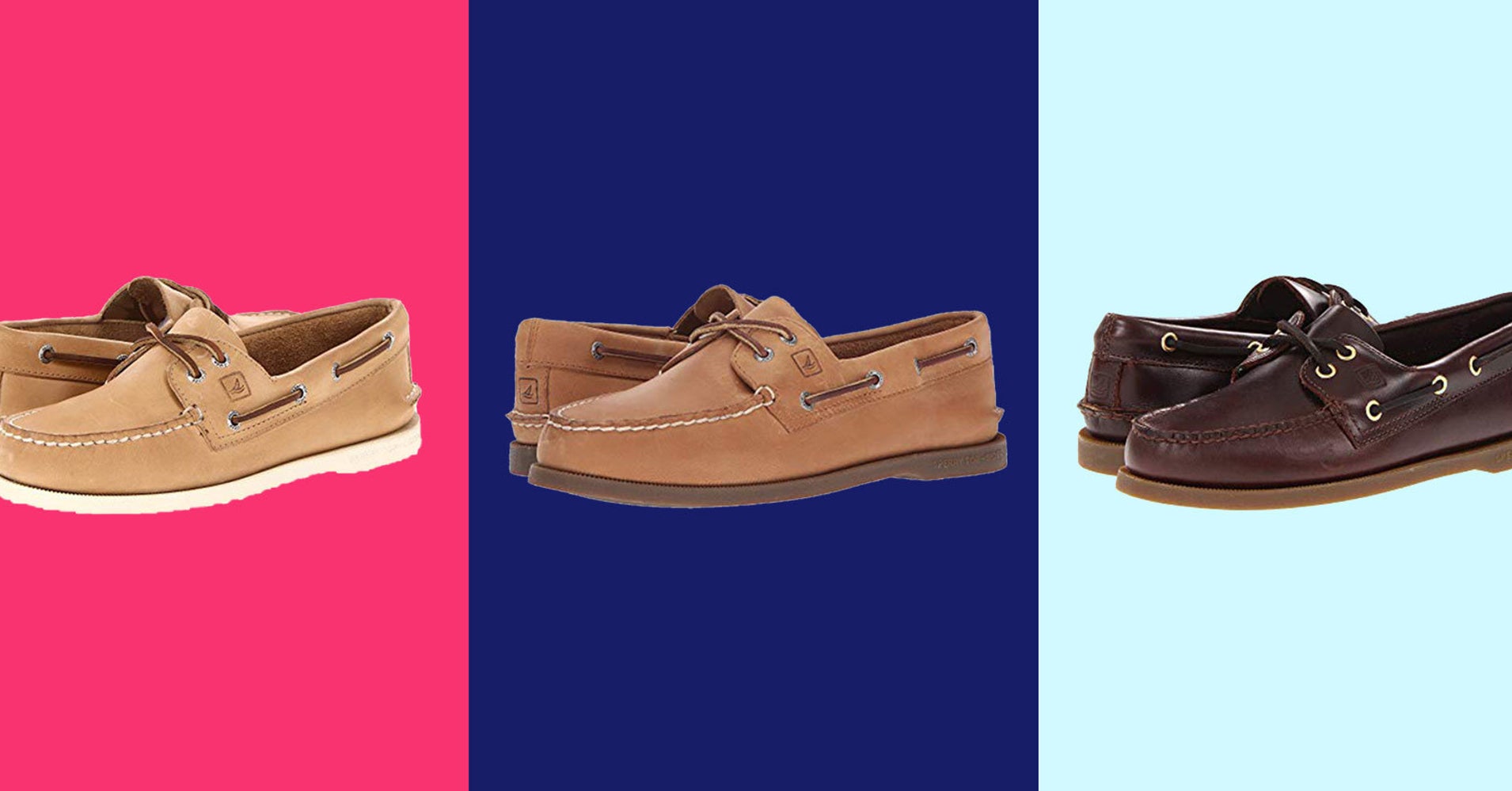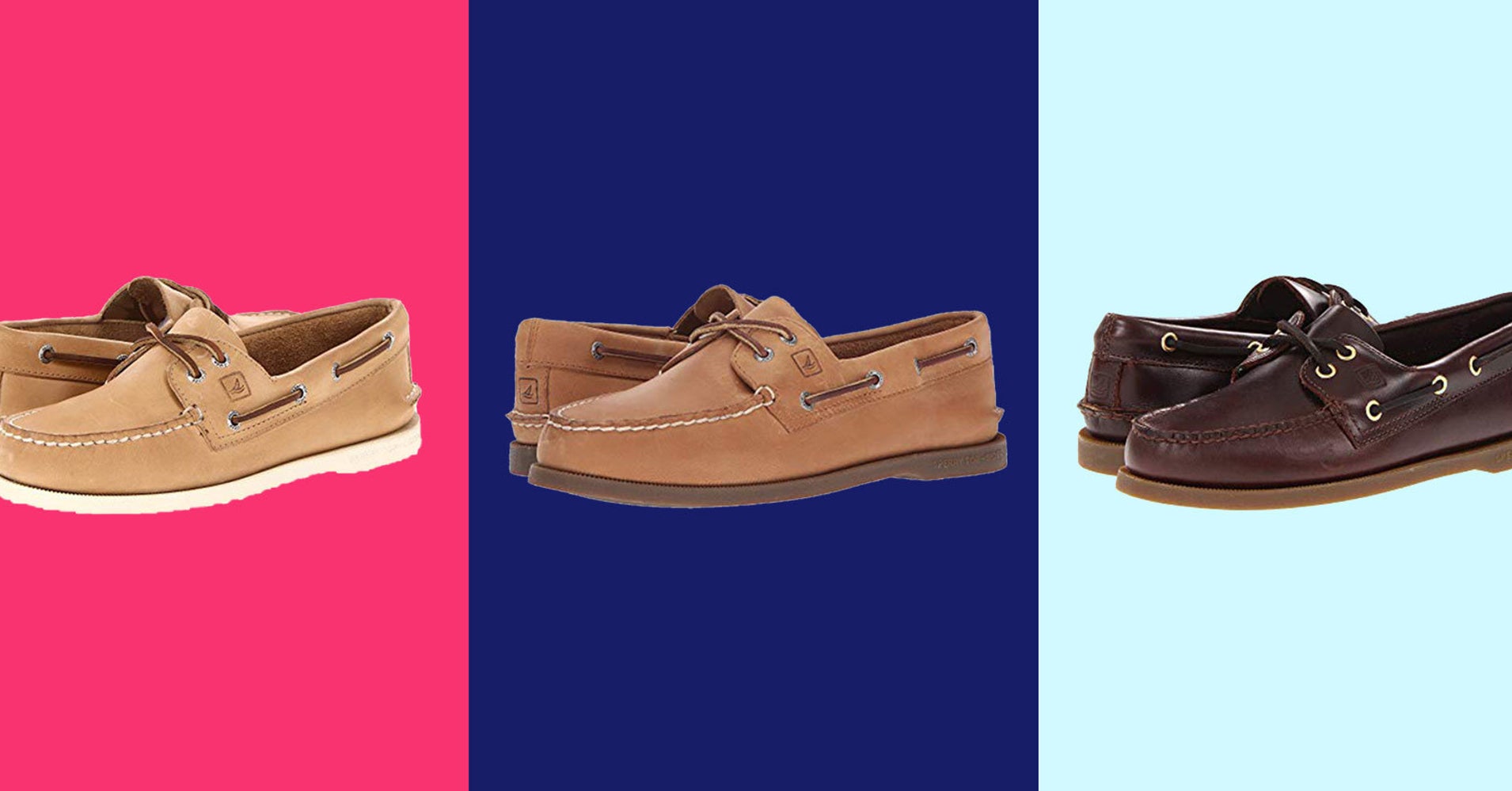 Sandals, flats, slides and mules are just a few of the summer shoes available to women, but men's warm-weather footwear options aren't quite as robust. Men might pack away their snow boots and Red Wings in favor of lighter loafers and canvas sneakers, but there's one summer shoe for guys that rules them all.
Unfortunately, there comes a time in every man's life when he must admit that his worn-out boat shoes need replacing, especially if they're his go-to summer kicks. Even if you have a pair of boat shoes in your closet, chances are they could use refreshing or replacing after a couple of seasons because summer is an unforgiving time for feet. The combination of high temperatures and excessive sweating can be rough on toes and heels. Though there are inexpensive ways to make your feet ready for sandals and summer shoes, your summer footwear can take a beating from all that wear and tear, too. Just be sure to donate or recycle your old pair in an effort to be less wasteful.
That said, if you're in the market for a new pair of boat shoes for the summer, reviewers swear by the original Sperry design.
"Best shoes ever! I seriously love these things so much. I can just slip them on and I'm good to go. And they always look good, no matter what. They also last forever. " — Zappos reviewer

"Great shoes. Great fit. Classic style. Can't go wrong. Look really clean with blue khakis or regular khakis and great with nearly every pair of shorts." — Zappos reviewer

"These shoes are perfect. I can walk in these shoes for hours at a time and not get any discomfort. I would highly recommend these shoes." — Zappos reviewer