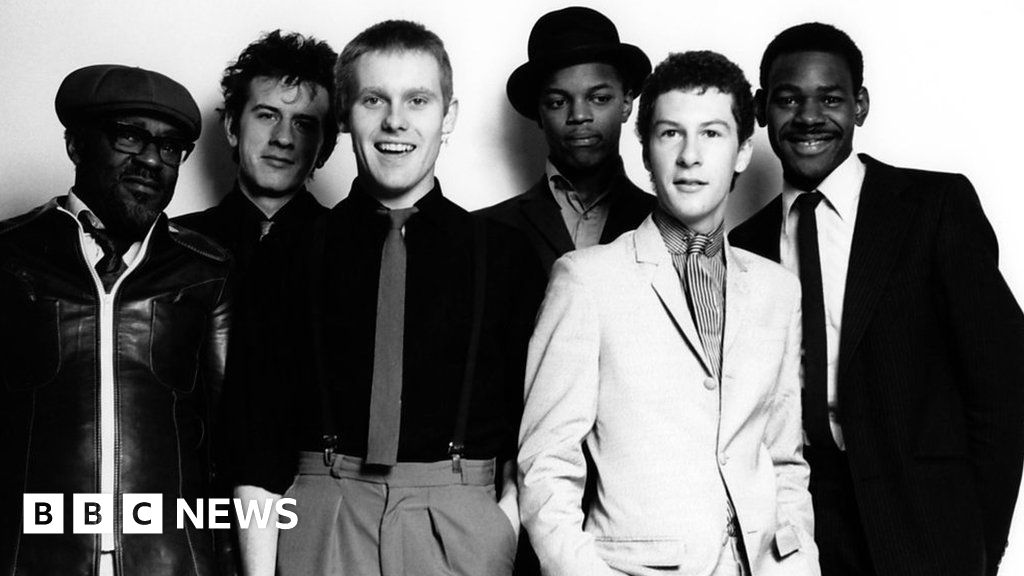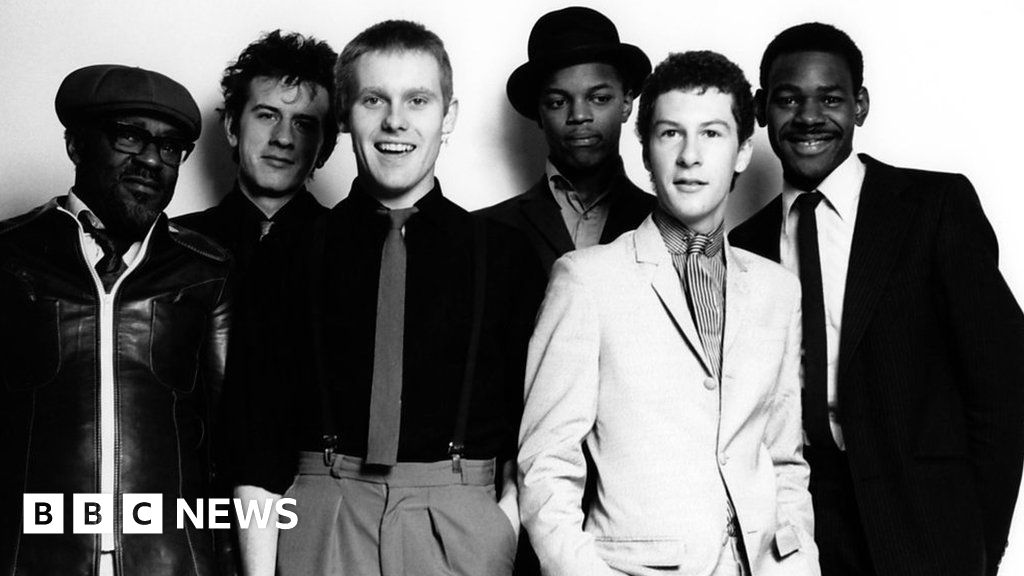 Singer Roger Charlery, known as Ranking Roger, has died at the age of 56.
He was one of the vocalists of Birmingham band The Beat, and was a star of the 2-tone scene.
2-tone, which began in the late 70s with Coventry band The Specials, fused musical styles such as punk, ska, reggae and new wave together.
It was also a statement against racial divides in British society.
Read more: Tributes as The Beat star Ranking Roger dies