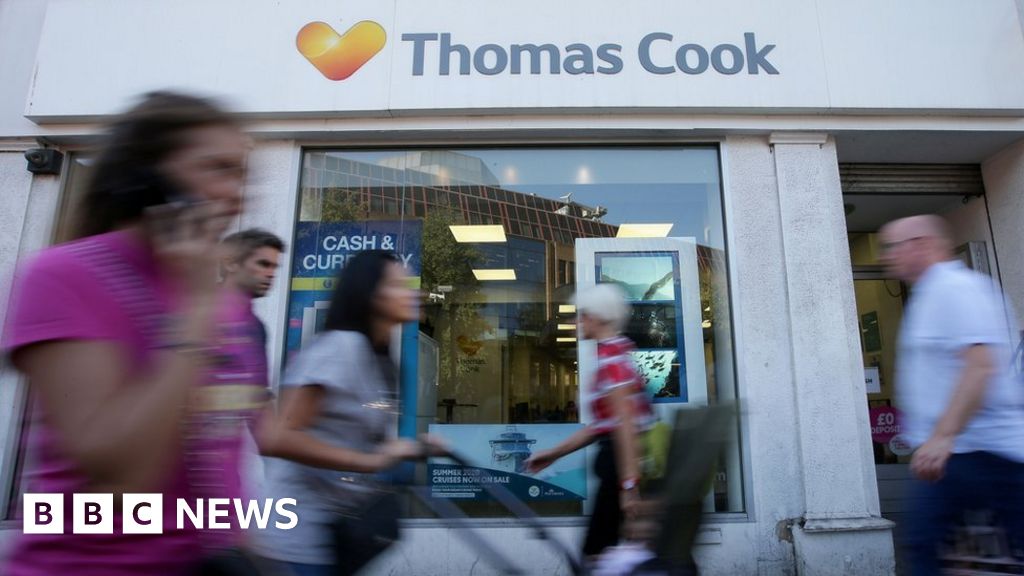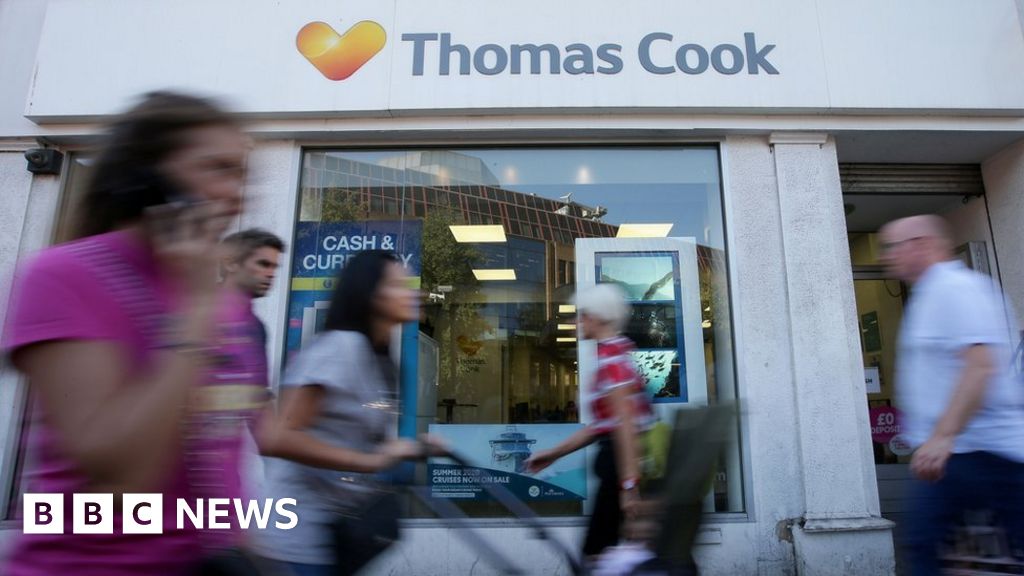 Thomas Cook's shares continued to fall on Tuesday and have now plunged by nearly 60% in eight days.
The travel company's bonds also dropped in value and the cost of insuring its debt against defaulting on payments reached a record high.
Concerns over its borrowings rose last week when it issued a second profit warning in two months and said profits would be £30m lower than expected.
Last week, the company said it was not in breach of its banking arrangements.
By late Tuesday morning, the firm's equity market value had fallen to £363m, putting it on course to be demoted from the FTSE 250 mid-cap share index.
The figure is below the company's last published net debt figure of £389m.
"The debt, in itself, when the operating performance was fairly good like last year, was adequate," said Leandro de Torres Zabala, a senior director at credit ratings agency S&P Global.
"When operating performance weakens then of course on a proportional basis the debt becomes higher."
Last week, Thomas Cook chief executive Peter Fankhauser admitted it had been a "disappointing year" for the travel firm.
The company blamed its drop in profits on the prolonged summer heatwave, which led to a drop in bookings.
It also said its bookings for this winter were 3% down on last year and suspended its dividend.