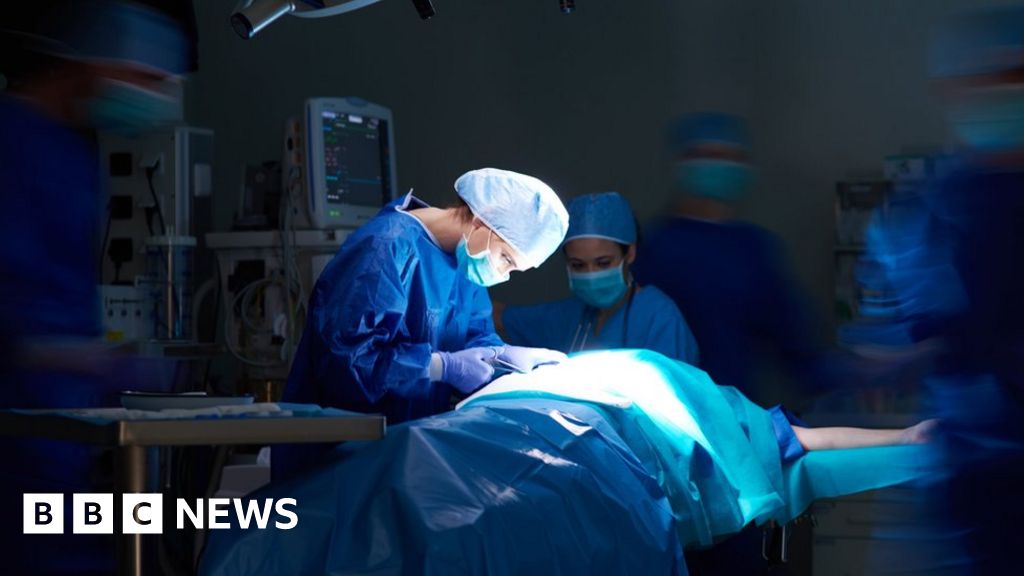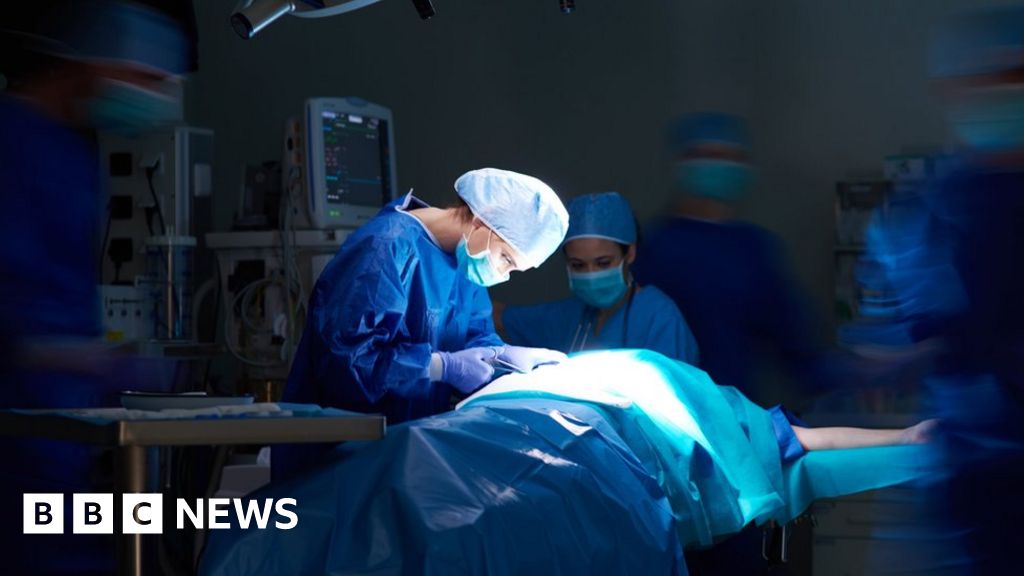 Hostility between surgeons said to have contributed to an increased death rate forced a hospital to seek mediation.
Inspectors have ordered immediate action to improve the cardiac surgery unit at London's St George's University Hospitals NHS Foundation Trust.
Complex heart operations have been moved out of the unit since September to allow "improvements to be made".
St George's said its "cardiac surgery service is safe, but further improvements are needed".
The hospital carries out about 1,000 cardiac operations every year.
In August a leaked document said "toxic" rows between surgeons at the cardiac unit contributed to a higher than average mortality rate.
'Tribalism and poor behaviour'
A new Care Quality Commission (CQC) report into the unit, based on an inspection around the same time that document was leaked, has underlined the atmosphere of "hostility" between surgeons.
Top physicians were described as having "strong" personalities, and were said to be unable to work together effectively.
Culture in the surgical unit was described as "tribalism" by one consultant.
Relationships were briefly improved by mediation but soon returned to "poor behaviour", the report found.
Health Inspectors wrote: "Consultants did not work collaboratively, share responsibility or resolve conflict in a constructive and timely manner.
"Staff did not work together to ensure delivery of high-quality, safe and effective services that put patients at the centre."
They conducted a focused inspection of the cardiac surgery unit over three days in August and September after concerns were raised about mortality rates.
The leaked report in the summer by former NHS England deputy medical director Mike Bewick found the facility had a cardiac surgery death rate of 3.7% – above the national 2% average.
But the latest data shows mortality rates have improved since that report was published.
Since the review the Trust said it had taken a number of steps to stabilise and improve the service.
Jacqueline Totterdell, chief executive of St George's, said: "The service experienced significant challenges earlier this year, and it will be reassuring to the communities we serve that the CQC has confirmed it is safe.
"Of course, this does not change the fact that significant improvements are required – and significant progress has been made since the CQC's visit back in August.