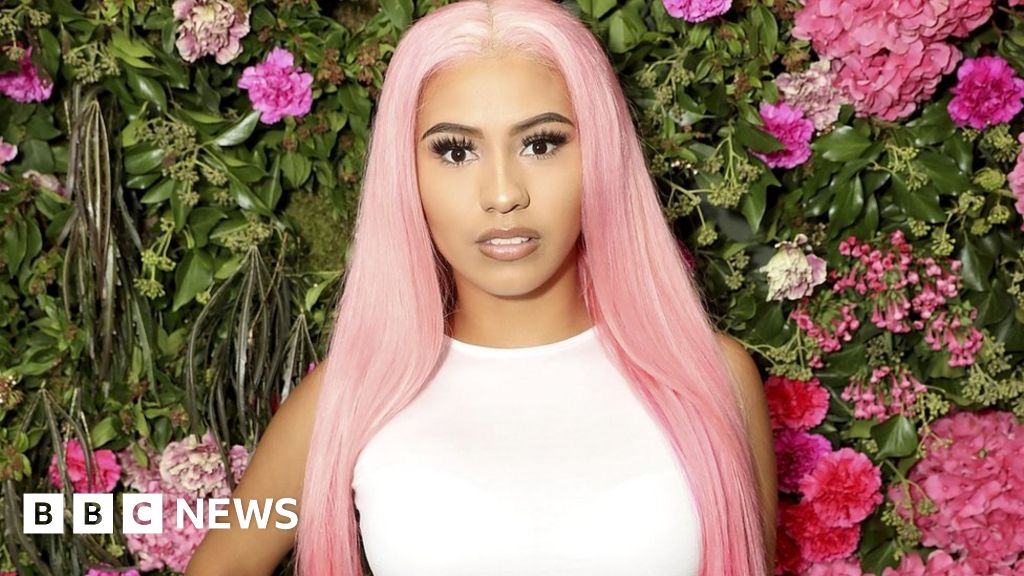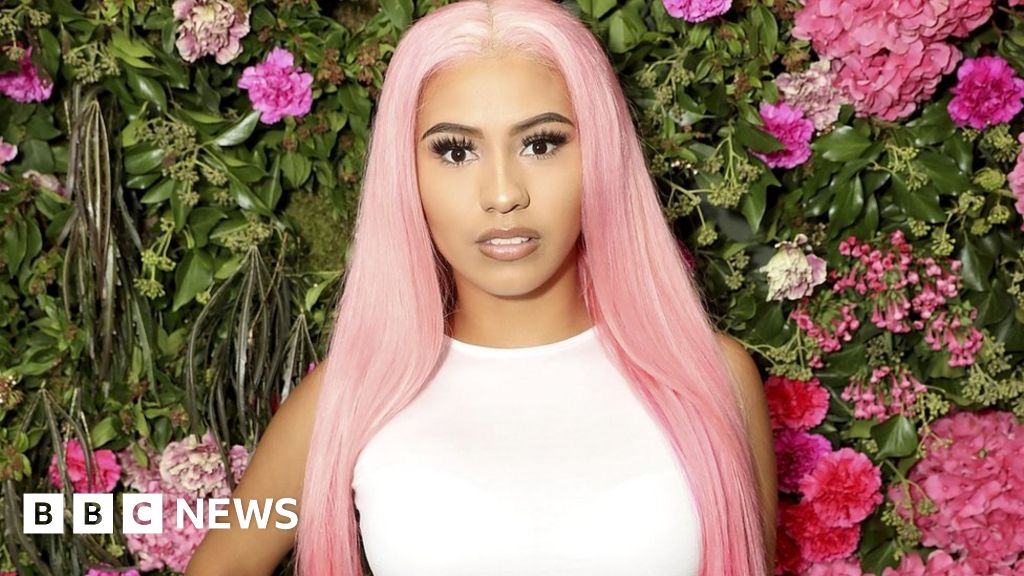 Primark has blamed three periods of unseasonable weather for an annual decline in like-for-like sales.
The fast fashion retailer, owned by Associated British Foods, said sales fell 2.1% for the year to 15 September.
That decline came despite a 5% rise in total sales, driven by opening 15 new stores in nine countries totalling another 900,000 sq ft of trading space.
Primark is unusual in not selling online and uses its website to direct customers to one of its 360 stores.
In the UK, like-for-like sales rose 1.2% and the chain won a "significantly" bigger share of the clothing market.
ABF's retail operations accounted for just under half of its £15.6bn in revenues, which were up 1% from last year, with the remainder divided between its sugar, ingredients, grocery and agriculture divisions.
Adjusted pre-tax profit rose 5% to £1.37bn.
George Weston, ABF chief executive, said strong profits at Primark and the grocery, agriculture and ingredients businesses more than offset the decline in returns from sugar, which was caused mainly by low prices following EU rule changes.
Shares in ABF have suffered over the past 12 months, slipping from more than £33 last November to about £24. Its shares were up 2.4% in early trading on Tuesday.
Primark plans to open another one million sq ft of retail space in the next financial year, including a huge 160,000 sq ft store at Birmingham Pavilions that will become its biggest outlet.
The city centre store had been due to open before Christmas, but that has been pushed back to the spring.
Other large new stores will open in Bordeaux, Brussels, Utrecht and Milton Keynes in 2019, along with its first in Solvenia – Primark's 12th territory.
ABF also plans to enter a more central and eastern European markets in the coming years and has signed a lease in Warsaw for its first store in Poland.