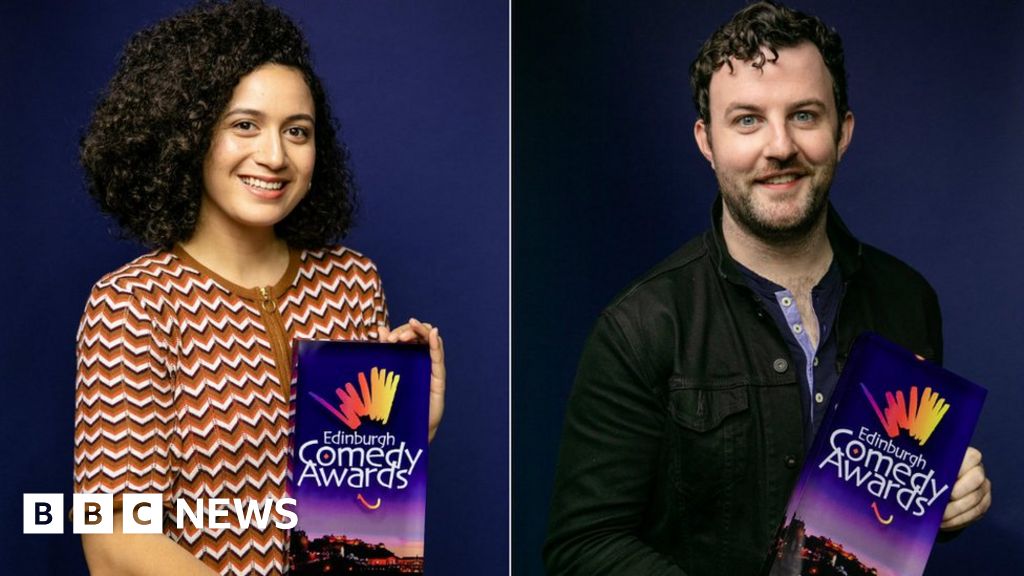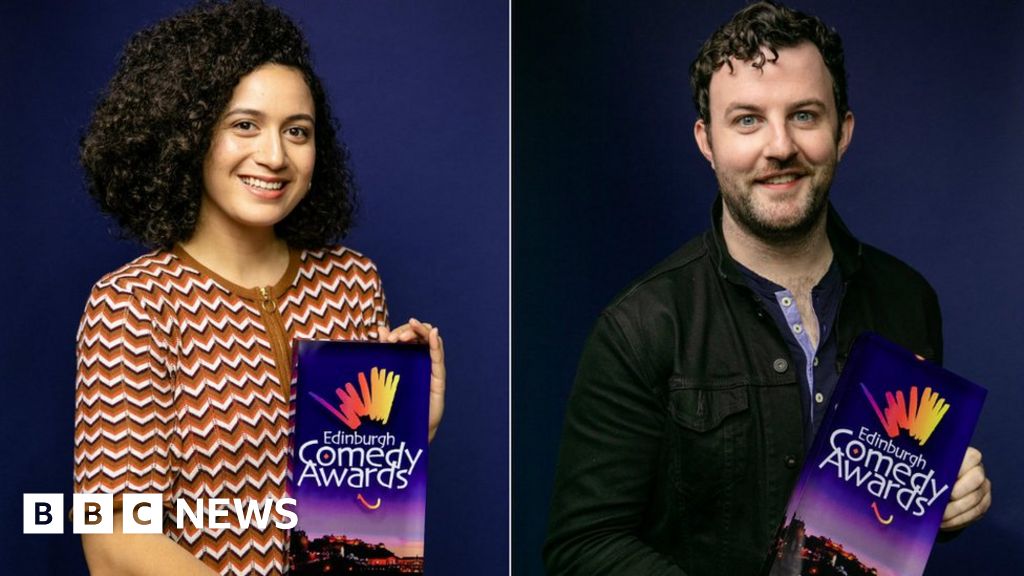 A New Zealander described as the "voice of Millennials" has scooped the top prize at the Edinburgh Comedy Awards.
Rose Matafeo won best comedy show at the Edinburgh Festival Fringe with her performance of Horndog.
The 26-year-old comedian picks up a prize of £10,000 in what award director Nica Burns described as a "nail-bitingly close year".
Irishman Ciarán Dowd takes home £5,000 after being named best newcomer, with his show Don Rodolfo.
Rose Matafeo edged ahead of competition including three-times-nominated Kieran Hodgson to take the prestigious title.
In a post on Twitter, she said: "I am completely overwhelmed to win this award. Far out. Awesome actually."
Once known as the Perrier award, previous winners include Al Murray the Pub Landlord, Rich Hall and Russell Kane.
This year's prize was presented by Steve Coogan, who won in 1992, and last year's joint winner John Robins.
Nica Burns described Ms Matafeo as a "fizzing charismatic 26-year-old voice of Millennials".
"Funny and sassy she riffs about love, adolescence and social media obsession to a pop culture soundtrack," she added.
"An utterly joyful adrenalin high."
She said newcomer Ciarán Dowd was a "star in the making".
'Stylish wit'
And describing Don Rodolfo, she said: "An utterly original show, a totally hilarious spoof with a completely unexpected ending.
"Beautifully written, perfectly performed with the stylish wit of an outstanding comedy performer that is Ciarán Dowd."
The panel prize was won by Angela Barnes, Sameena Zehra, Pauline Eyre and the Home Safe Collective.
It was launched following the death of a Eurydice Dixon, a Melbourne comic who was attacked on her way home from a gig.
Donations were used to set up an account with an Edinburgh taxi firm whose drivers are police checked.
The £5,000 will be donated to the Home Safe campaign for use during next year's Fringe.