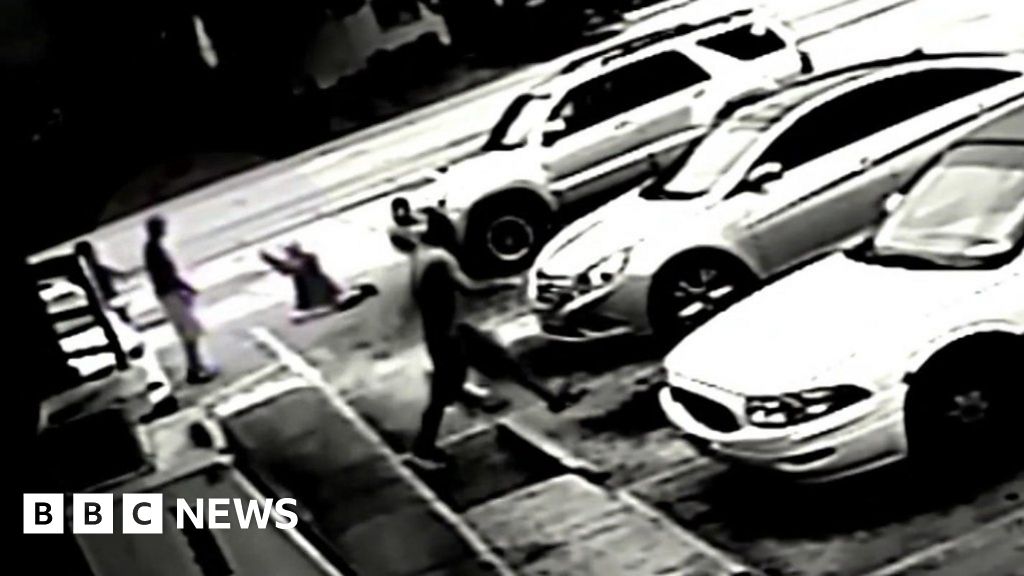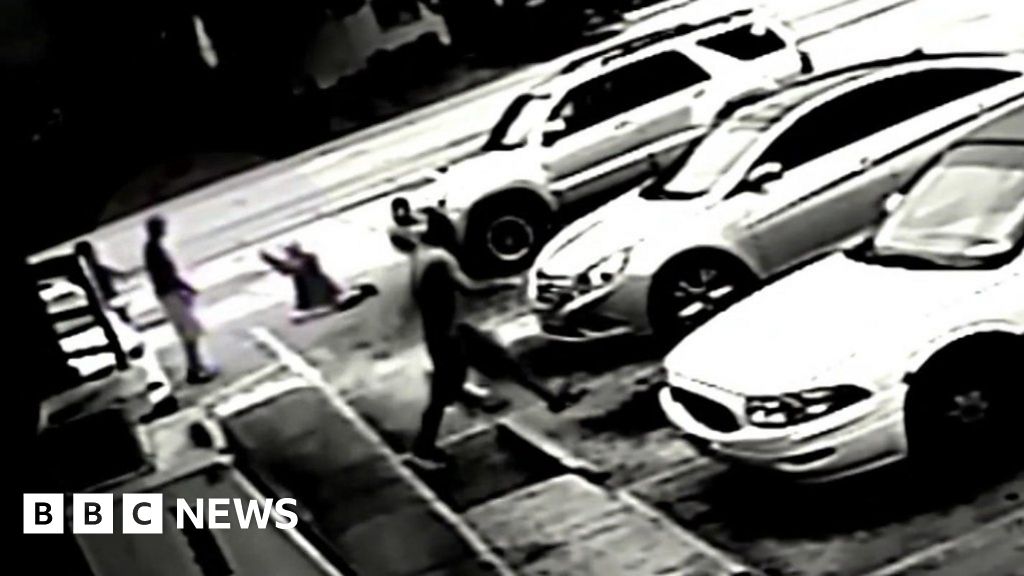 A man who shot and killed another man in Florida after an argument over a parking space was not arrested or charged, police say, because of the state's "stand your ground" law.
The state attorney's office will make the final decision on whether to press charges, but Florida's law gives protection to people who claim self-defence after a shooting or violent incident.
It came under scrutiny in 2012 following the killing of an unarmed teenager, Trayvon Martin.
George Zimmerman, a neighbourhood watchman, shot Trayvon Martin and was initially released without charge, after Florida police cited the "stand your ground law".
Here's a look back at four other stand your ground cases in Florida.