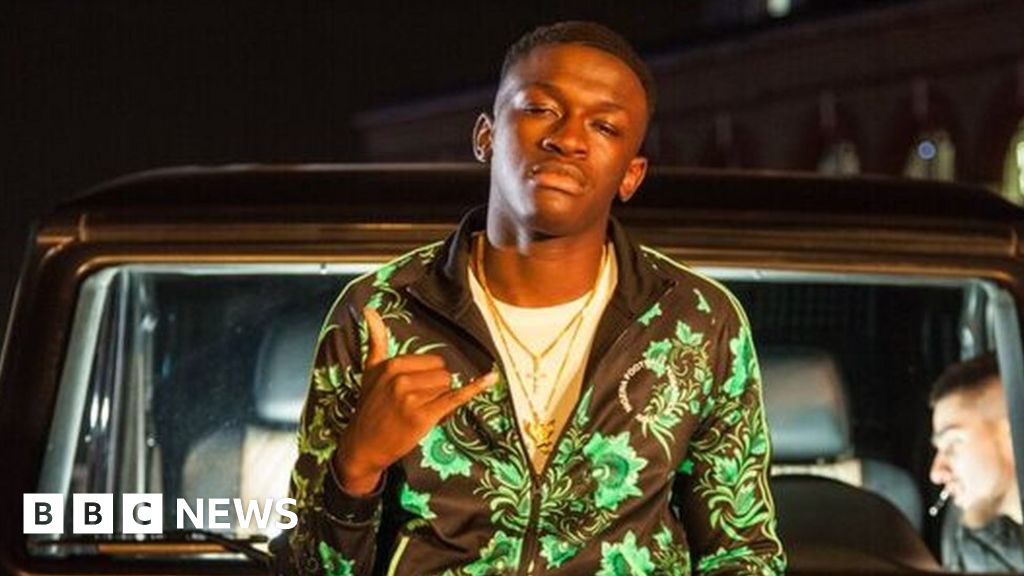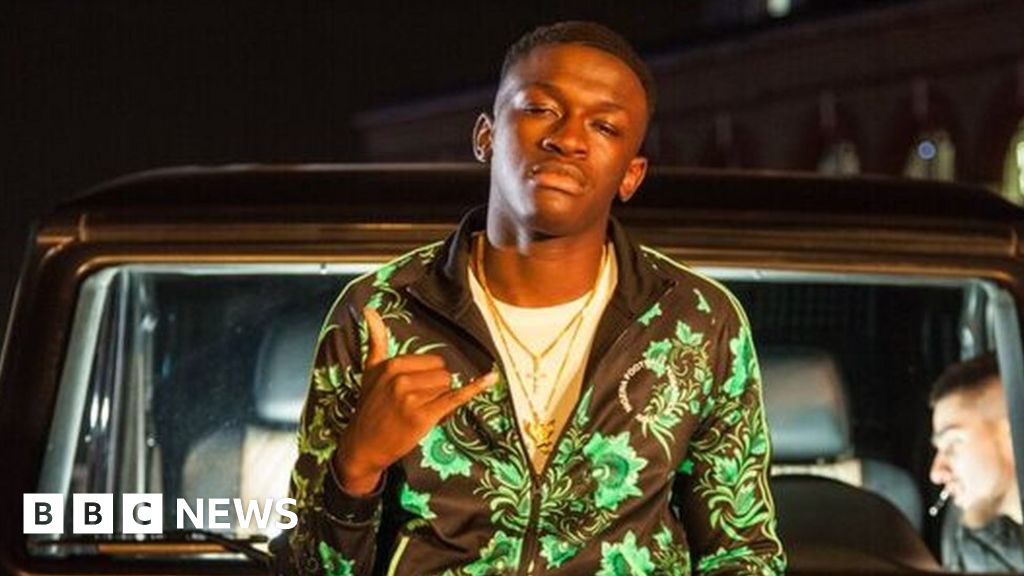 Balancing a budding music career and studying at university is no easy task.
But 22-year-old rapper Hardy Caprio has managed it – and he's got the first-class degree to prove it.
The Croydon MC graduated with a first in Finance and Accounting from Brunel University last week.
He's got over a million monthly listeners on Spotify and performed at this year's Wireless Festival, but Hardy says he "doesn't even feel like he's started".
'One of the most hectic periods of my life'
While Hardy knew it might be tough, the Croydon rapper says he had no idea just how hard doing both university and music would be until the end of his studies.
"You don't understand how much work third year is until you hit third year, with dissertation and everything. That's when I realised this is hard.
"I was getting in at like 5am from the studio and going straight to lectures and not sleeping."
Life was made even harder for Hardy after his dissertation, when he says went into hospital for an illness.
It meant he had to miss his exams and take them in the summer instead.
"I was just annoyed because you know, you want to finish university with the people that you came with, and it got taken away from me," he says.
But after finishing his track Unsigned, which gained more than 14 million YouTube views and saw him reach number two in the official UK independent chart, Hardy went back to studying.
"It was one of the most hectic periods in my life," he says.
One night he worked on an assignment in the passenger seat of a car while driving to a gig in Newcastle because he had a deadline the next day.
"That's when labels started taking an interest, but I still had to revise when I got home.
"We're talking about six figure deals, but then I'm getting home and I had to sit in my chair and revise all this accounting stuff."
'I did it for my mum'
Getting a first-class degree is undoubtedly a great achievement, but Hardy didn't do it for himself. He did it for his mum.
"I'm coming from an African household – your parents just want to hear that you go to university," he tells Newsbeat.
"I was like, OK cool. I want to do music, I know I can do music, so if I know I can do it, I'll just do uni on the side.
"It sounds like I'm downplaying university, but for me it was always something on the side."
For anyone who feels similarly pressured to go to university though, Hardy says there's plenty of time, even if we're often told the opposite.
"Everyone's putting pressure on themselves because we're all rushing against each other in our heads," he argues.
"People make it seem like you have to go into university straight away, but we've got all the time in the world to try to be a part of the employment ladder.
"You can take a gap year, you can take two gap years for all it matters, but it's just about taking advantage while you don't have the responsibilities."
Follow Newsbeat on Instagram, Facebook and Twitter.
Listen to Newsbeat live at 12:45 and 17:45 every weekday on BBC Radio 1 and 1Xtra – if you miss us you can listen back here.