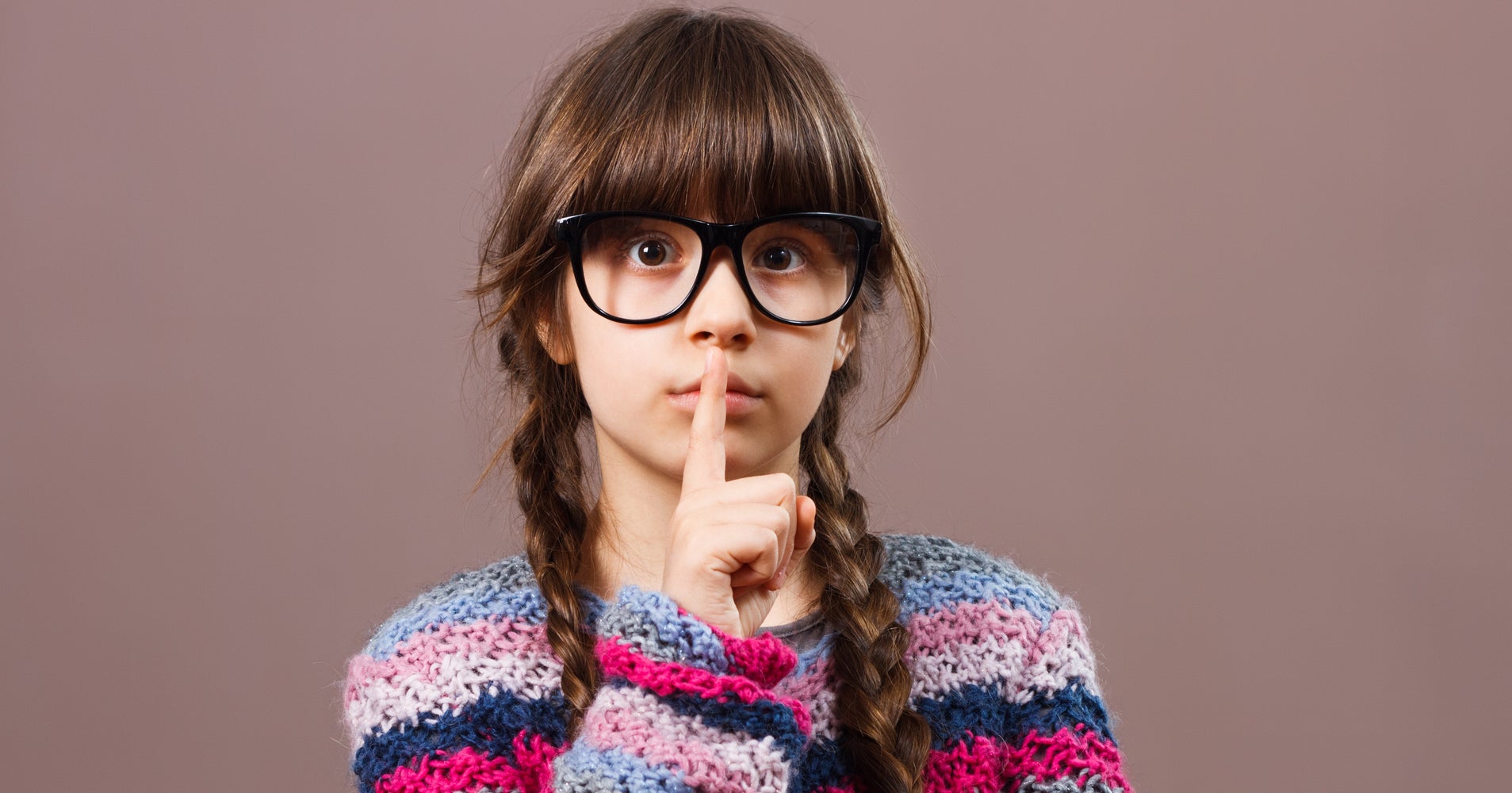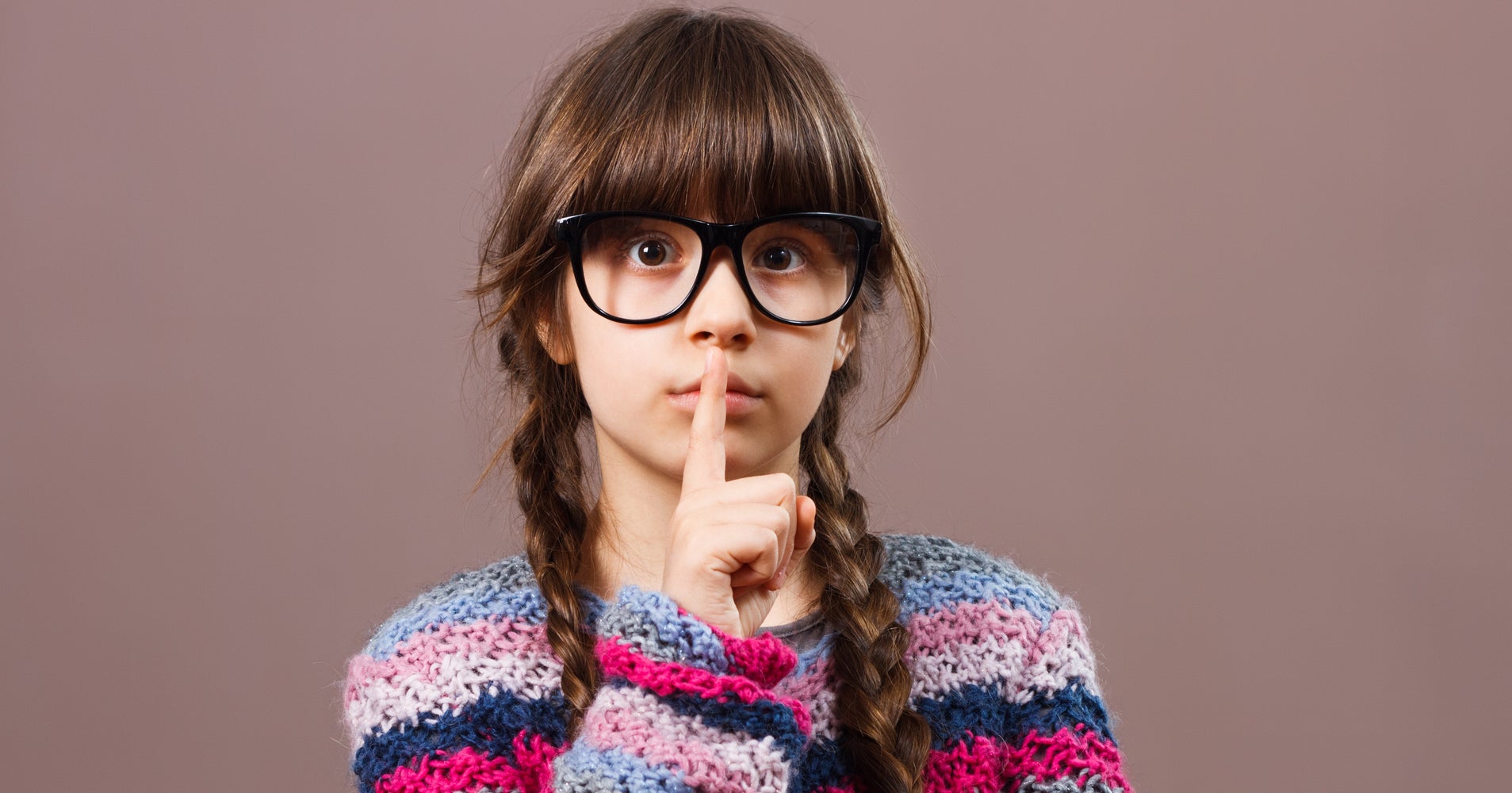 Instagram users will begin to notice a new feature in the coming weeks to help you navigate the delicate terrain of social media etiquette with greater ease. 
It's a mute button. Or, more bluntly, a way to shut up your friends, relatives and acquaintances whose posts you find boring or bothersome, but whom you cannot unfollow without risking a tiff. 
Instagram won't notify anyone that you've muted them, and you can still see their profile page if you want to. You'll also still receive notifications on any posts and comments you're tagged in on a muted account.
To mute someone, tap the three dots next to their account handle, then select "Mute." If you're on their profile page, you'll be given three options ― to mute either their posts, their story or both. If you're muting an account from a specific post, you'll only be given the option to mute their posts or both their posts and story. (See screenshots above and below.)
Unmuting is as simple as tapping the three dots and selecting "Unmute."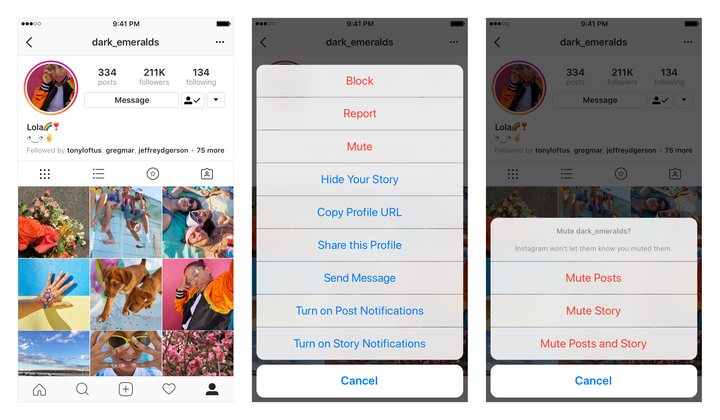 Twitter and Facebook have both offered similar features for some time, helping us passively ignore people online to avoid real-life confrontation.
Technology: making all of our lives easier every day.