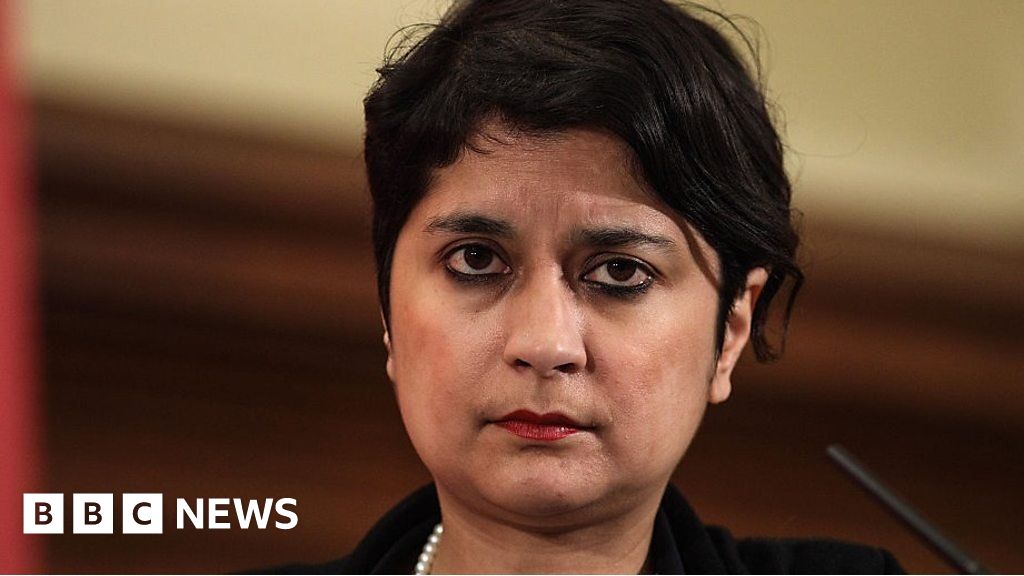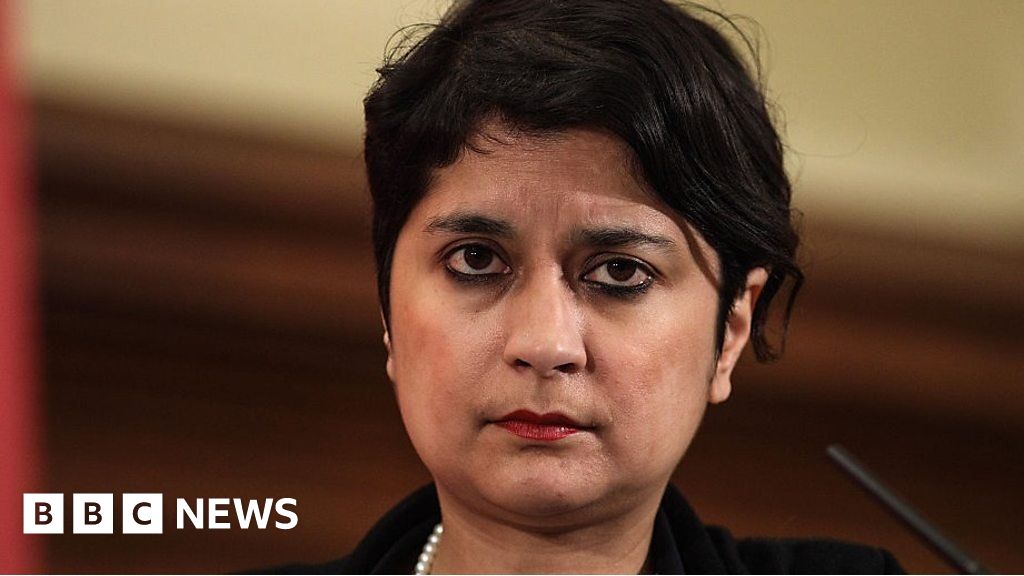 Labour has called on the prime minister to push for abortion reforms in Northern Ireland "as a self-identifying feminist".
Shami Chakrabarti, the shadow attorney general, told the Today programme that Theresa May should negotiate with parties in Northern Ireland and then legislate "without further delay".
The prime minister is facing calls to bring Northern Ireland's laws in line with the rest of the UK after the Irish Republic overwhelmingly voted on Friday to overturn the country's abortion ban.