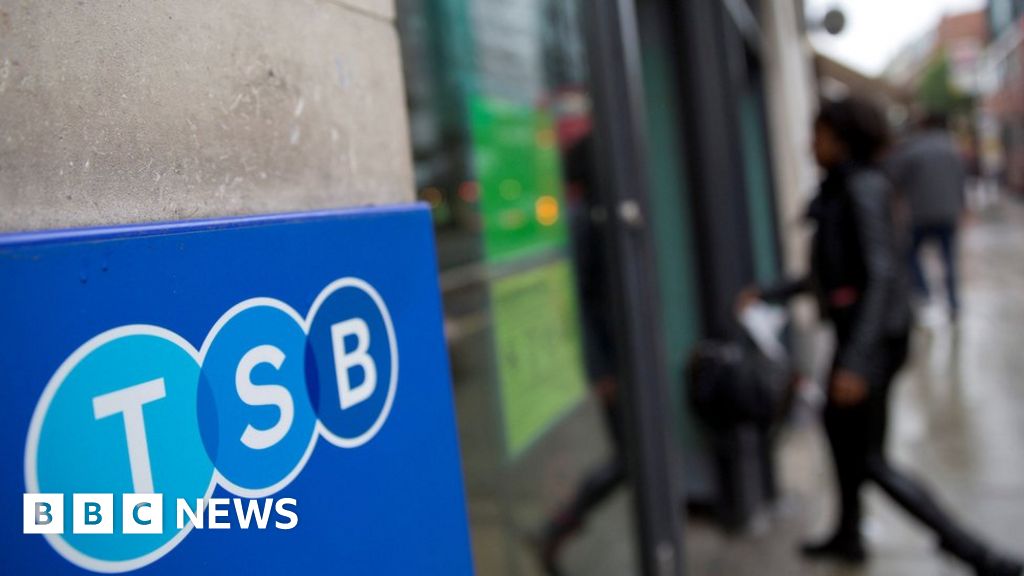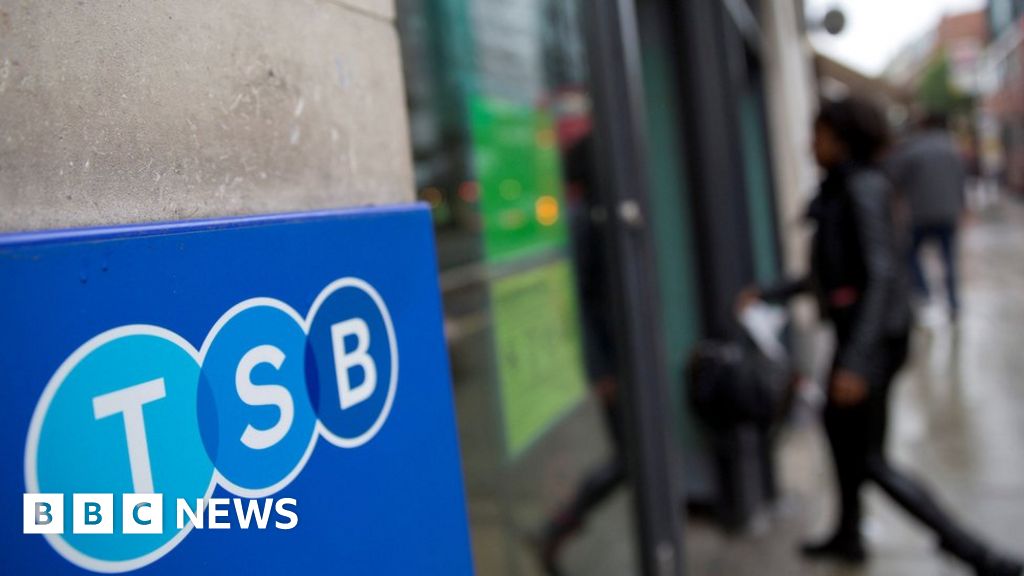 Just under two million TSB customers were unable to carry out online banking transactions on Wednesday morning after maintenance work overran.
It is at least the third time this year that account-holders have been hit by technical problems.
Maintenance work was due to finish at 06:00 GMT on Wednesday morning, but online banking was not restored until after 10:00 GMT.
However customers were still able to bank via the mobile app, the bank said.
It follows an IT fiasco in April, when 1.9m customers were unable to use their accounts for several weeks.
TSB reported further issues in September.