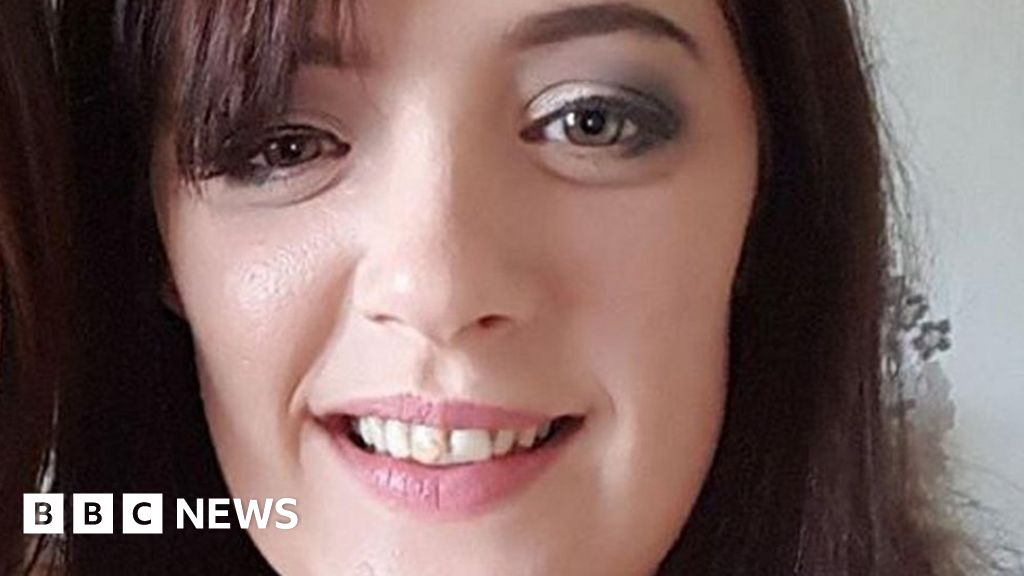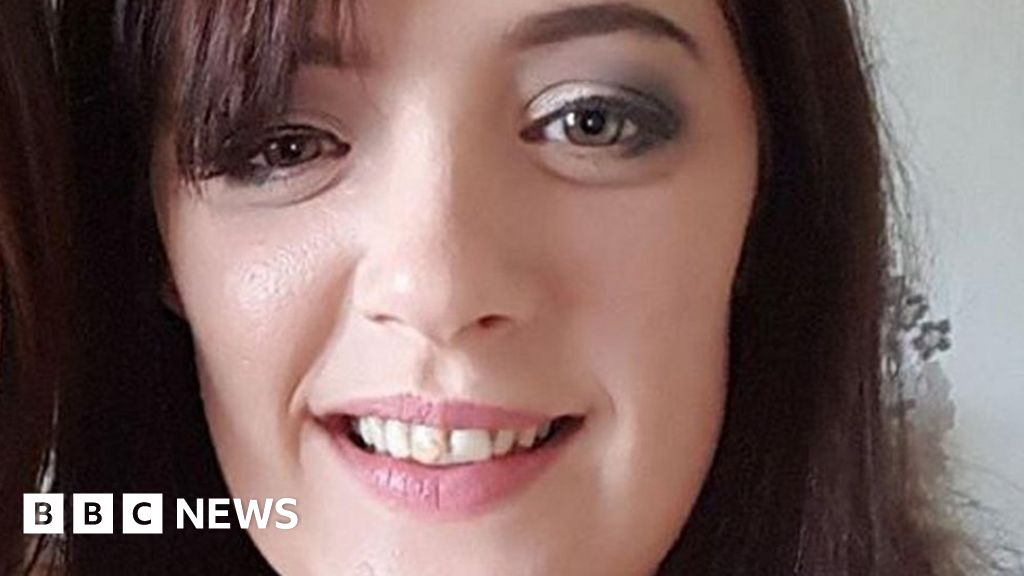 Investigations are taking place into the death of a new mother who is thought to have collapsed after getting lost inside Edinburgh Royal Infirmary.
Amanda Cox, who was 34 and from Peebles in the Borders, was reported missing on Monday after failing to return to the maternity ward following a visit to see her son at the neonatal unit.
She was found collapsed at about 22:00 after a five-hour search.
Police said her death was being treated as unexplained, but not suspicious.
NHS Lothian said it was helping police with their inquiry into the death.
Wrong turn
Ms Cox's family were not available for comment about her death.
A family friend said Ms Cox had been suffering headaches since before the birth of her son, Murray, last Thursday.
"Apparently she was going back to her room for medication but took a wrong turning and came out of the neonatal ward into a disused ward," said the friend.
The friend added that Murray, who weighed just 3lb 7oz, had been transferred to Edinburgh following his birth in Borders General Hospital.
In a statement Police Scotland said: "We can confirm that missing woman Amanda Cox was discovered collapsed within the Edinburgh Royal Infirmary around 10pm on Monday December 10.
"She sadly passed away a short time later."
The statement added: "Our thoughts and sympathies are with Amanda's family and friends at this time."
Jim Crombie, deputy chief executive of NHS Lothian, said the health authority was assisting police with their inquiries.
He added: "My thoughts and sympathies are with the family of Amanda Cox at this sad time."
Local MSP Christine Grahame has sent her condolences to the Cox family and is seeking answers about why it took so long to find Amanda.
She said "This is appalling news. It's a tragedy for the family"
"How over many hours, not just minutes, many hours this mother went missing in a hospital.
"How there was a search outside the grounds but nobody located her within the hospital. It should never have happened. It's dreadful and it must never happen again."