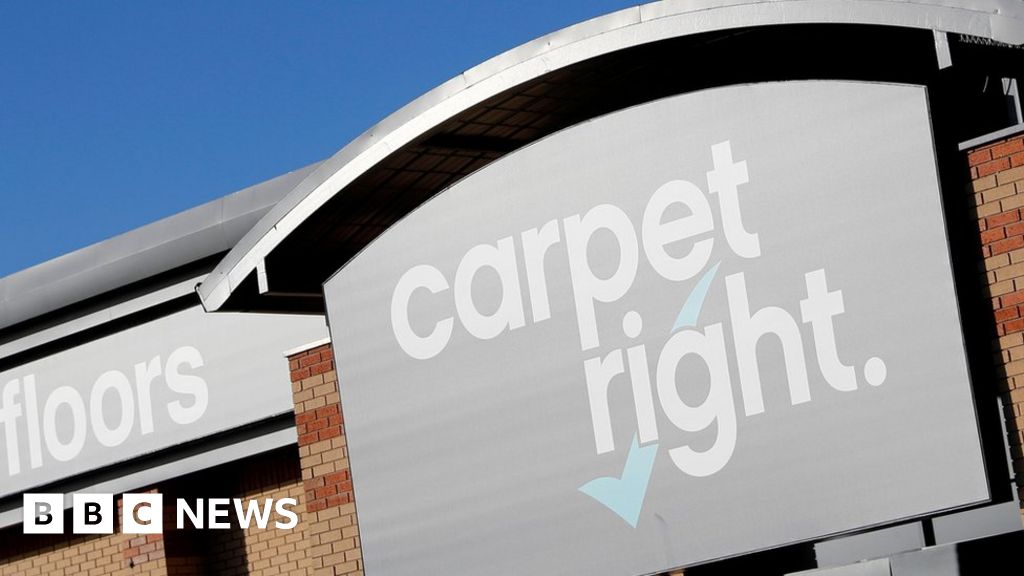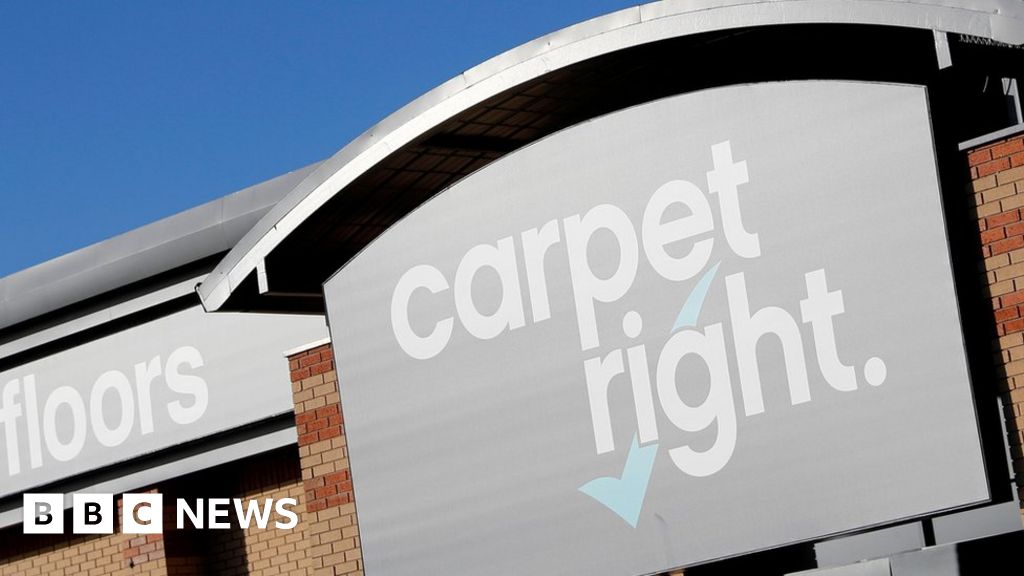 Struggling floor covering retailer Carpetright said half-year losses widened sharply to £11.7m from £0.6m last time.
Same store sales fell by 12.7% over the six-month period but the company said there was a "marked sequential improvement" between the quarters.
The company also said net debt had dropped from £53m to £12.4m.
Earlier this year the company agreed a rescue plan, which included the closure of 81 stores.
So far, 65 of these have been closed.
Carpetright chief executive Wilf Walsh said: "This is a transitional year for Carpetright as we work through our restructuring plan. We remain on schedule and are confident that this activity is already starting to yield benefits.
"This is the first stage in returning the group to sustainable long term profitability."