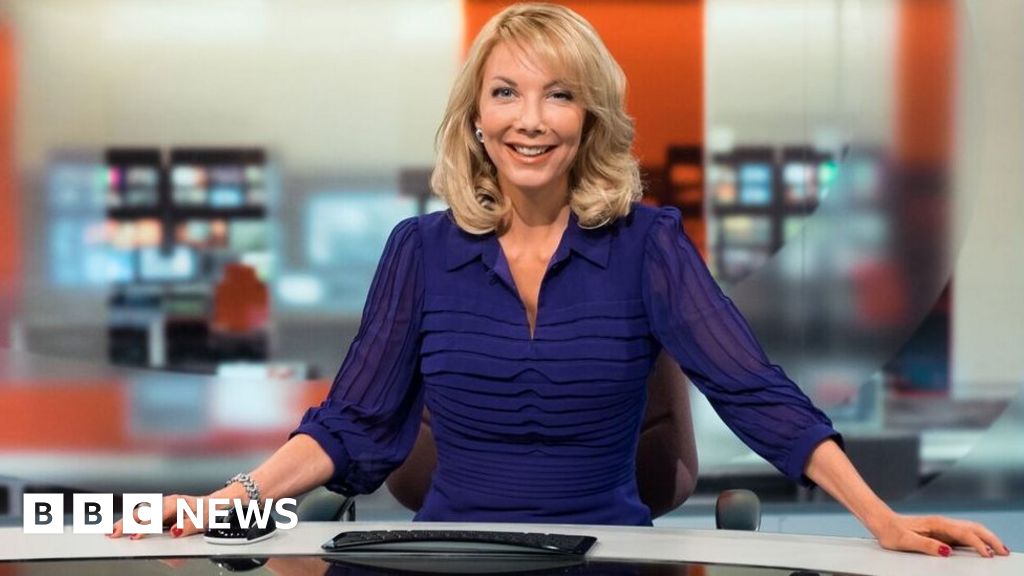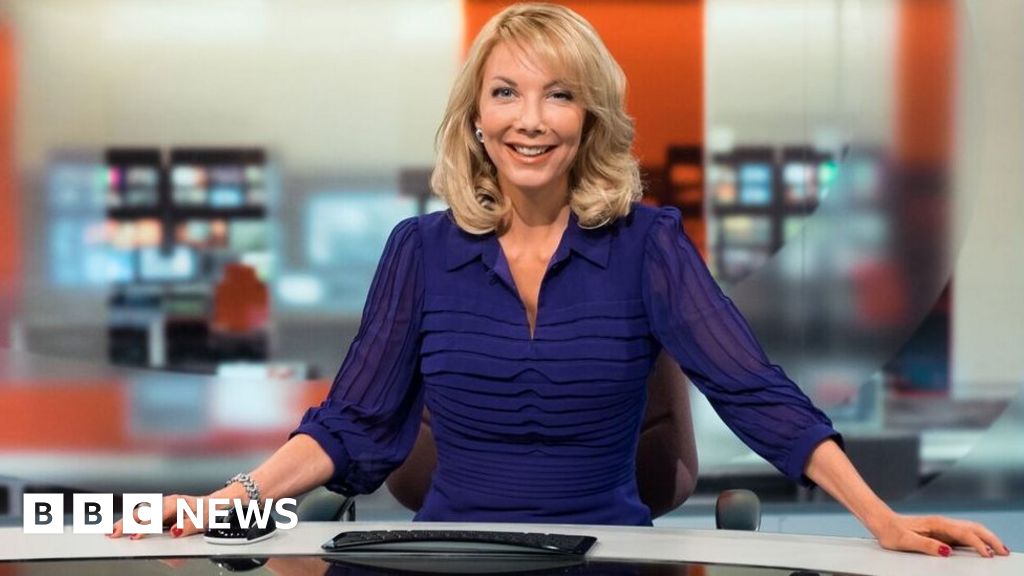 A man has admitted sending a series of letters to a BBC presenter in which he threatened to rape her.
Gordon Hawthorn, from Street in Somerset, sent threats to attack Points West journalist Alex Lovell over a two-year period.
Ms Lovell said Hawthorn "stole" her "freedom with his persistent threats of rape".
He admitted a charge of stalking at Bristol Magistrates' Court and will be sentenced at a later date.
Hawthorn was caught following an appeal when a member of the public tipped-off police in March after recognising his handwriting.
Hawthorn sent Ms Lovell letters for six years but began making threats during the last two.
His conduct "amounted to stalking and caused Ms Lovell serious alarm or distress, which had an adverse effect on her usual day-to-day activities", the charge stated.
Ms Lovell said: "In a situation like this, you don't know who your aggressor is – you only know who they claim to be. Gordon portrayed himself as obsessive and sexually violent."