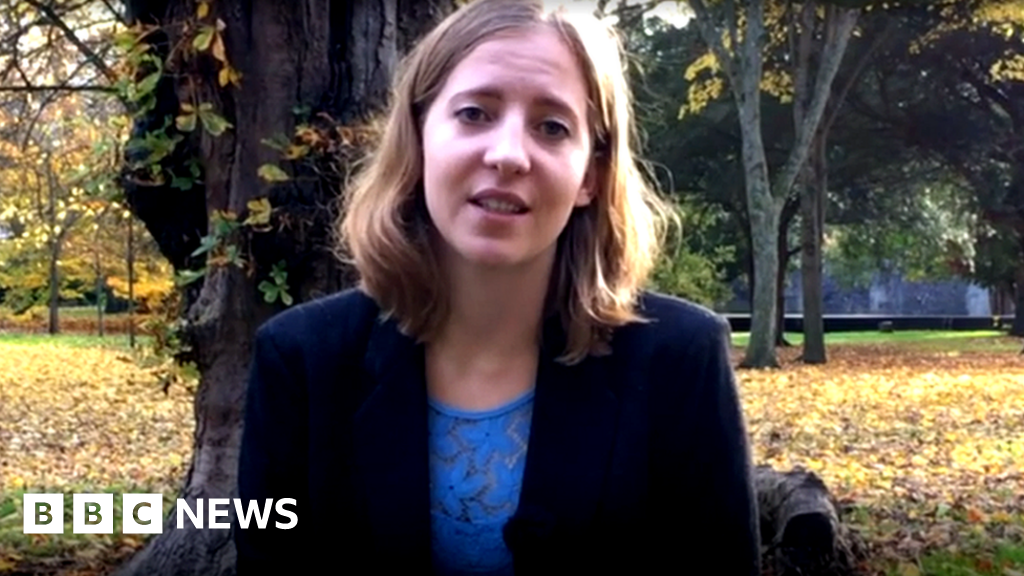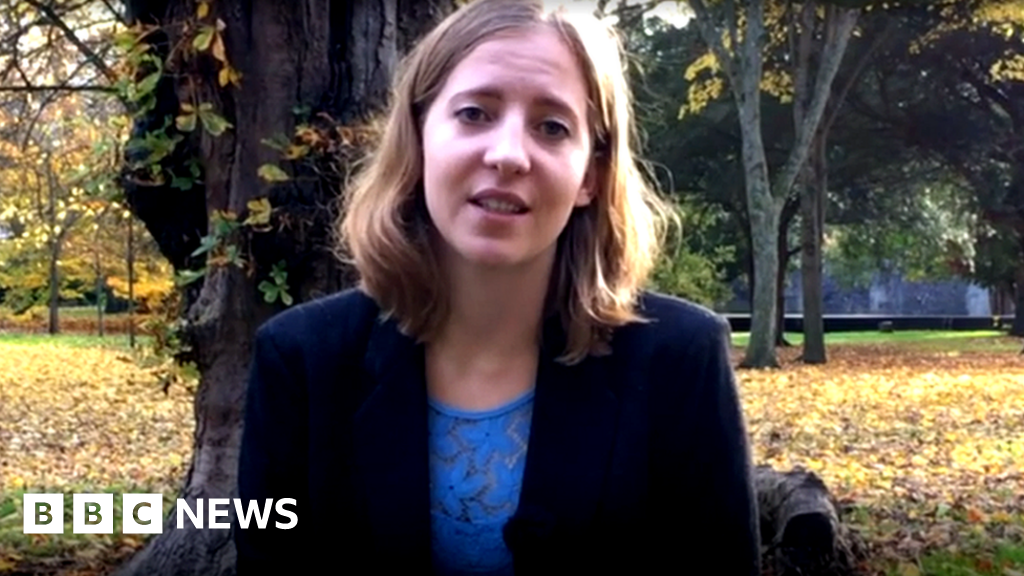 Alex Roach was 20 when she was told she had endometriosis, seven years after first suffering severe pain when her periods began.
The Cardiff-based lawyer has had three lots of surgery because of the condition, which causes the womb lining to grow in other parts of the body and can lead to crippling pain, fatigue and infertility.
As the disease cannot be cured, she may need further surgery and her ability to conceive could be affected.
She has backed the findings of a Welsh Government investigatory report which calls for improved understanding of the condition in medical staff, earlier diagnosis and treatment, better education and more specialist help.
She said of her eventual diagnosis: "It was quite bittersweet. It was a relief to know I wasn't mad."