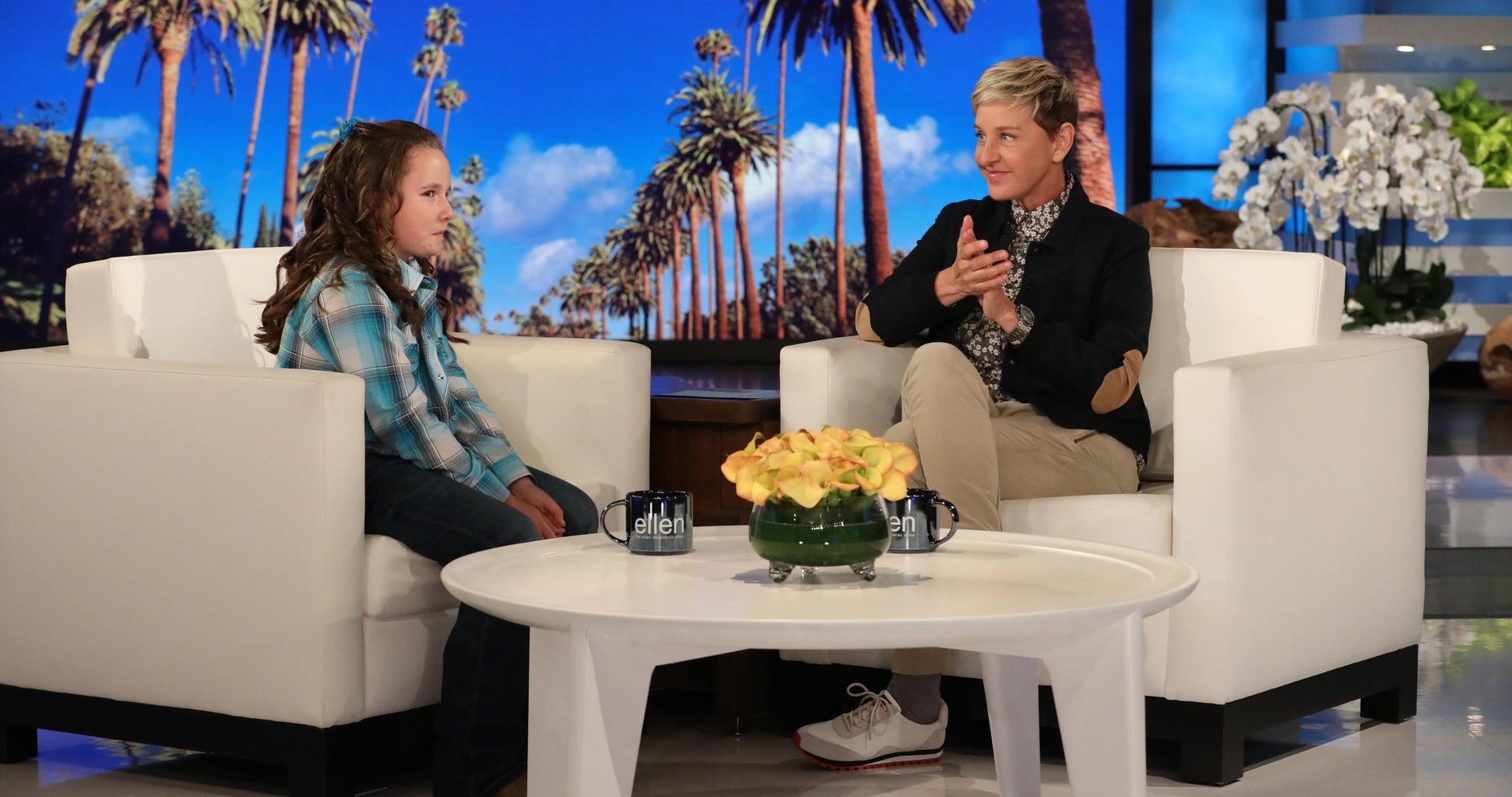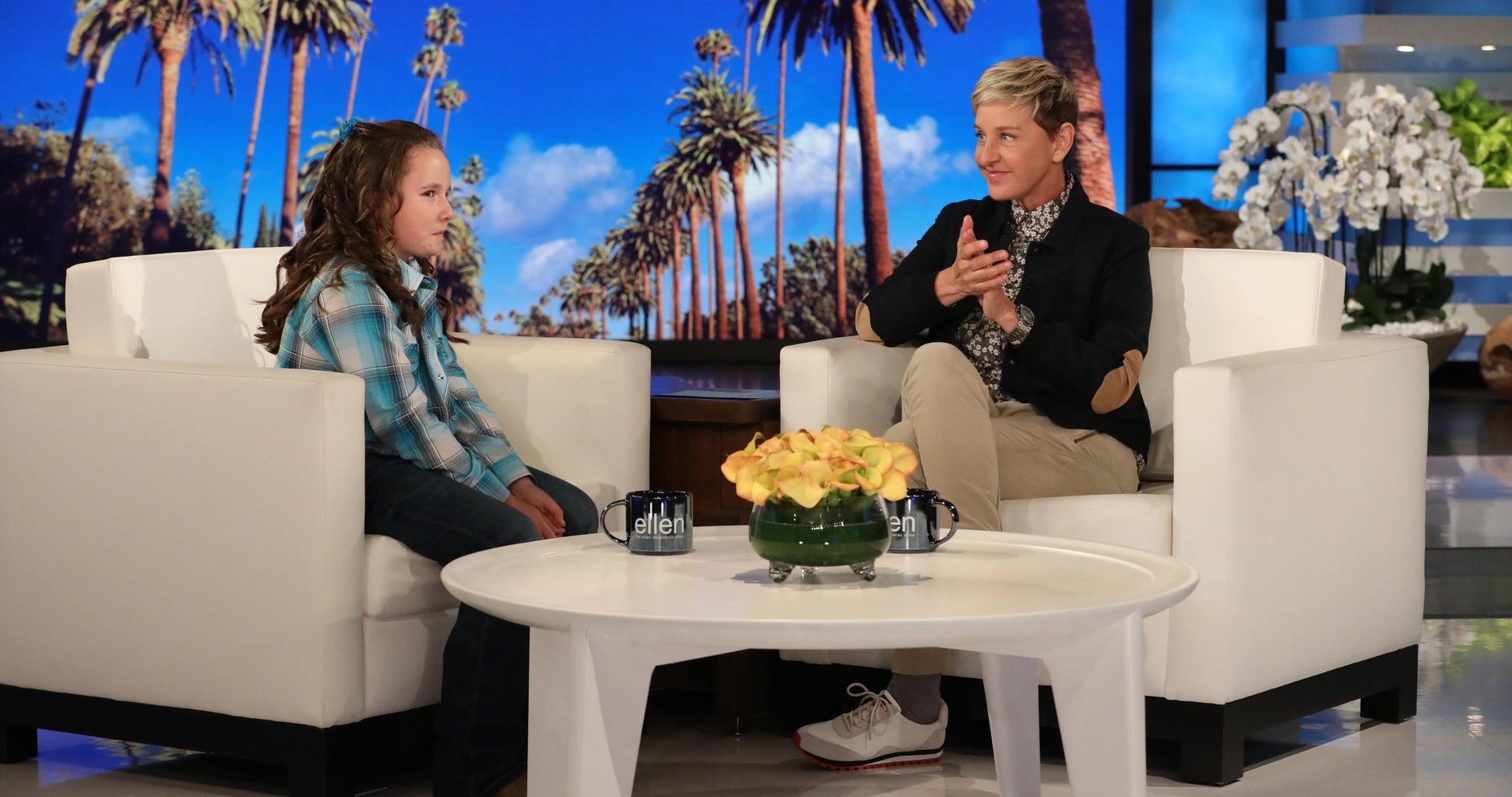 Macey Hensley is living proof you're never too young to speak your mind. 
"A lot of kids can't wait to drive," Macey said. "But I'm really excited and can't wait till I can vote."  
Additional footage showed the Kansas native going door to door to encourage voters to head to the polls Tuesday. 
"I don't really care if people vote for Democrats or Republicans," Macey said. "I just want people to get out there and vote." 
Though Macey may be wise beyond her years, she hasn't lost sight of her playful side, telling DeGeneres how much she loves playing with Legos. At the conclusion of the interview, the host presented her with tickets to visit Legoland as well as a Lego set that, when constructed, will be a miniature version of the White House.