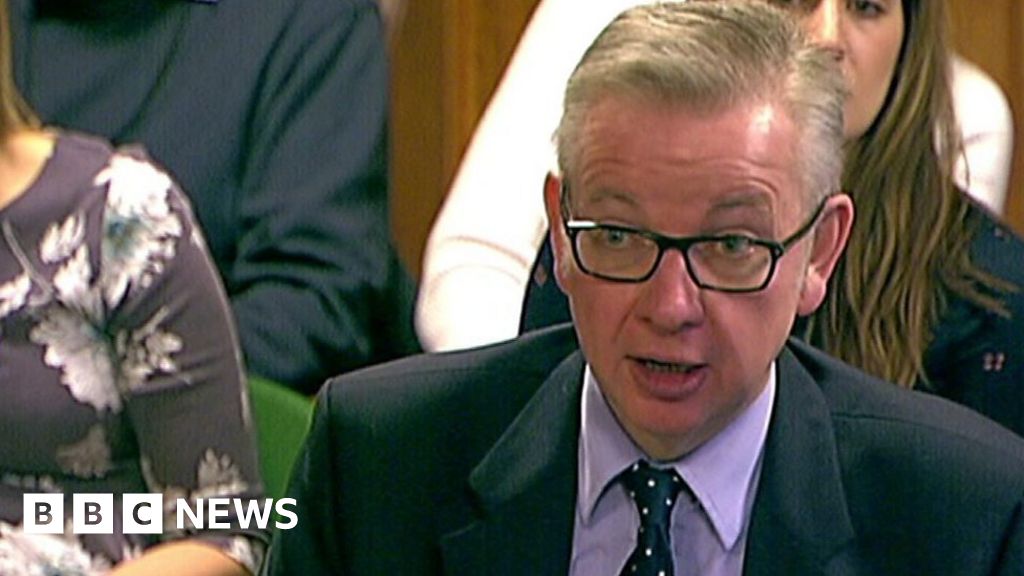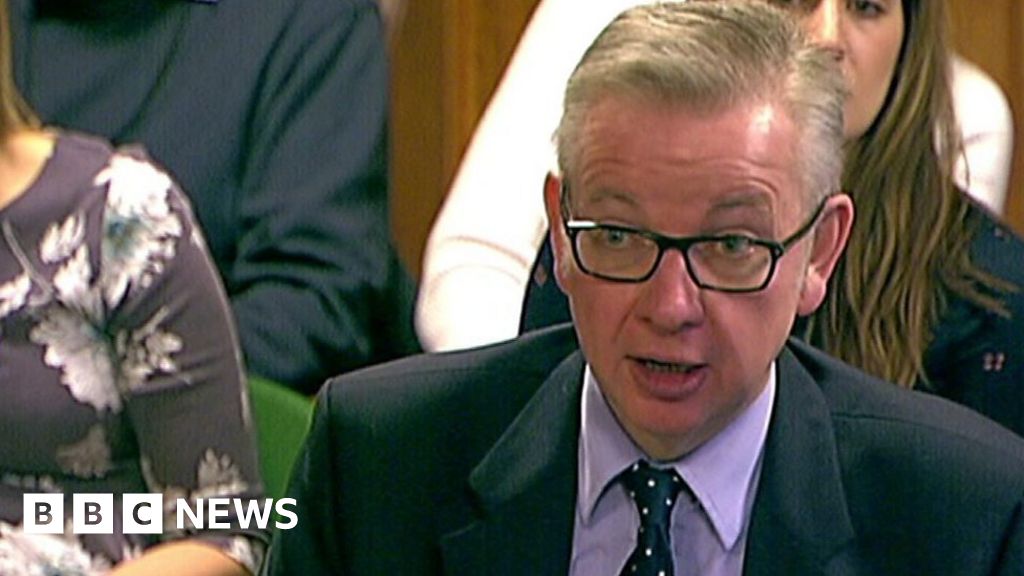 The environment secretary has faced questions from MPs on the future of the UK fishing industry, and the role of the EU after Brexit.
Michael Gove said the UK would take part in talks as an "independent coastal state" at the December 2020 Fisheries Council.
But Conservative MP Sheryll Murray looked back to 1972 talks on a "shareout", when asking about the transition period and Commons Fisheries Policy, and said there was a "potential it could go on for ever more".
The South East Cornwall MP asked about the UK sitting around the table, but not being able to take part in negotiations on fishing after Brexit.