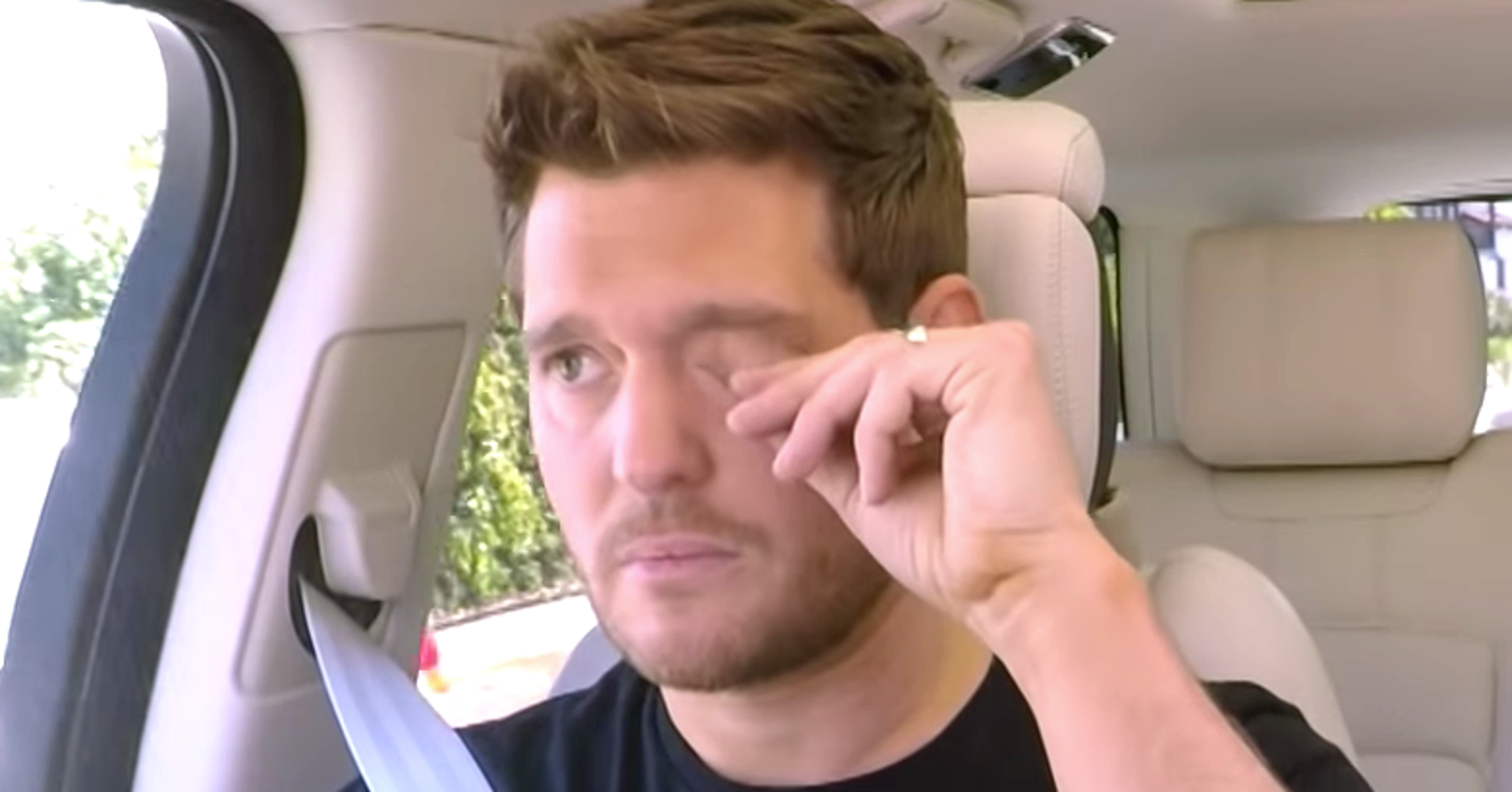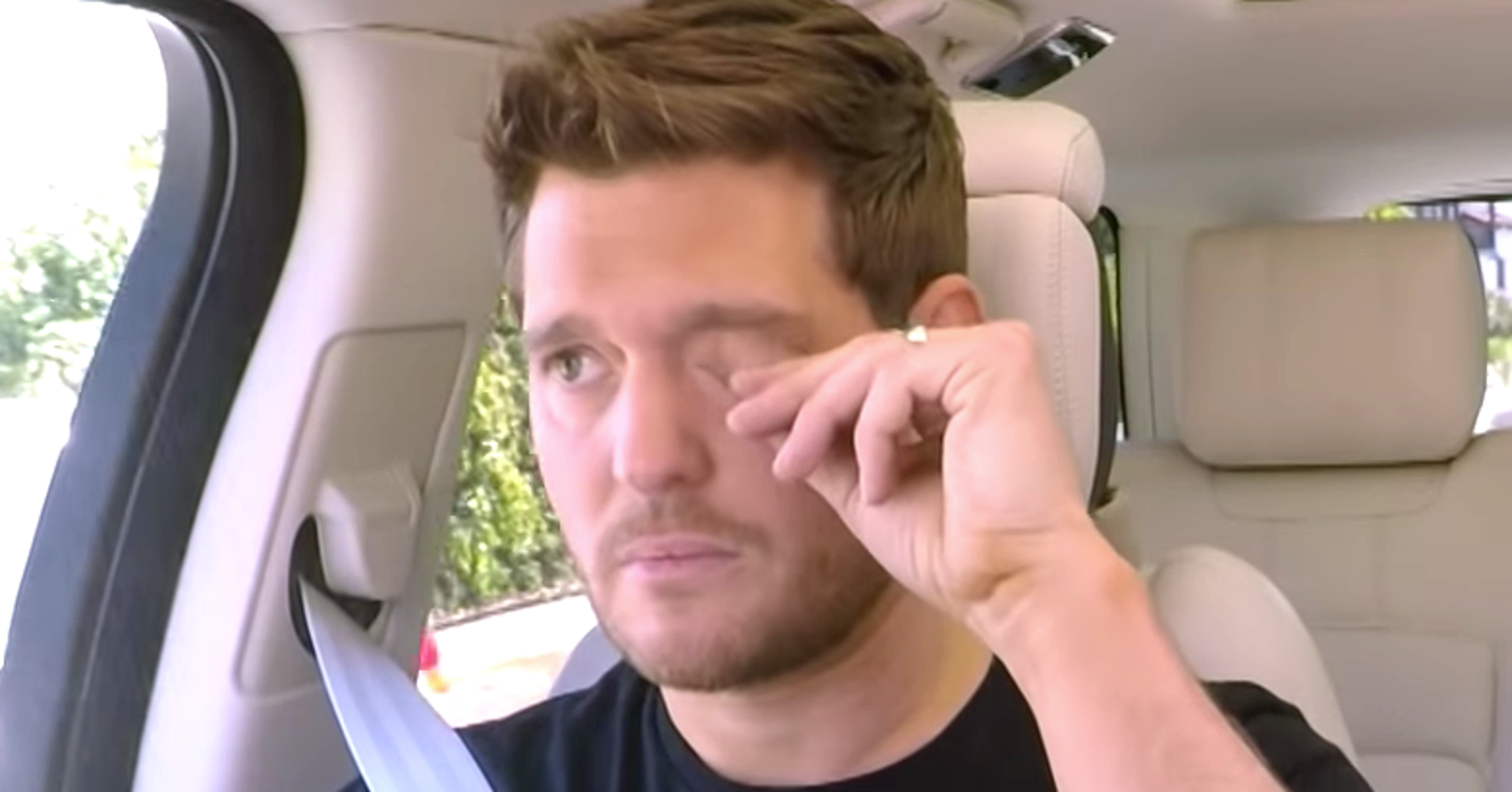 The "Feeling Good" singer joined "The Late Late Show" host James Corden for a special edition of the segment for the "Stand Up To Cancer" telethon that aired in the United Kingdom on Friday night.
It began with Bublé amusingly using his voice projection skills to order coffee, revealing why he's bothered by saxophones and then engaging in a scat battle with Corden's father, Malcolm.
The comedy bit then took a more serious tone, however, as Corden questioned Bublé about his 5-year-old son Noah's liver cancer diagnosis in 2016. Noah is now in remission.
"My whole life ended," Bublé reflected on the time. "I'm not OK," he added, revealing how he now tells Noah that Spiderman and Superman are indeed "amazing" but that "they're fake, they're not real. You're a superhero. You're my hero, my real superhero."
Check out the full segment here: