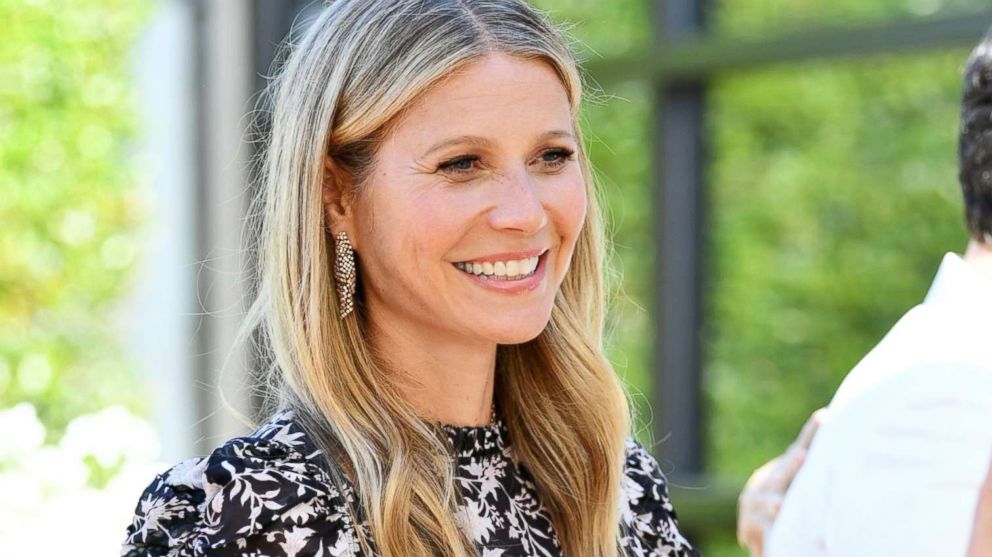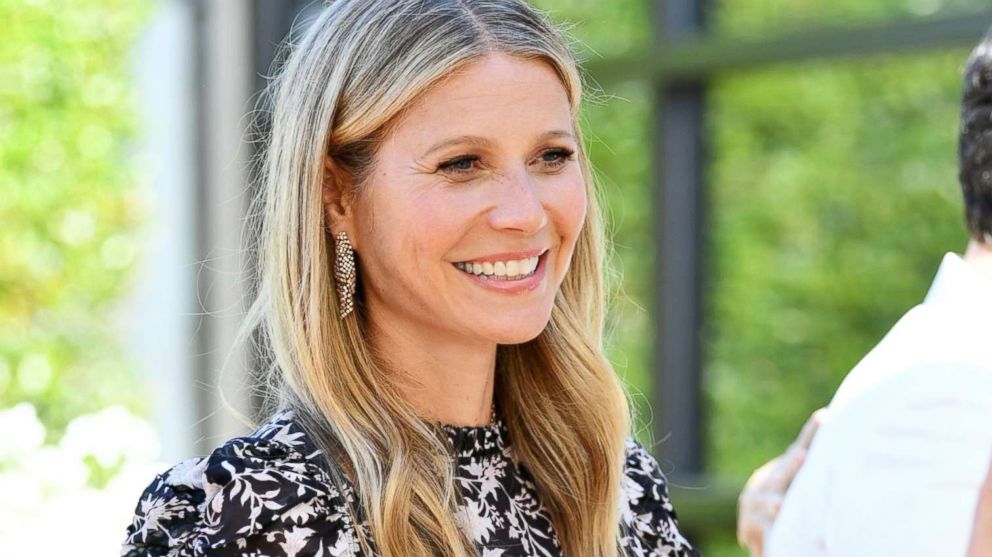 Anyone who tells you they don't want to be like Gwyneth Paltrow could be lying.
And while you might not achieve her success or stardom, you can travel like her — for a pretty penny.
The international film and personal-branding star took to Instagram from the lobby of her honeymoon hotel: the Four Seasons Hotel George V Paris.
The recently married Paltrow is currently filming the "The Politician," and her latest Avengers cameo is set to come out in May.
The five-star hotel is just off the Champs-Elysees, and its suites feature Eiffel Tower views.
There are three restaurants with 5 Michelin stars: Le George, Le CINQ and L'Orangerie.
There's also a spa and a swimming pool:
There are a range of guest rooms, from deluxe to suites: