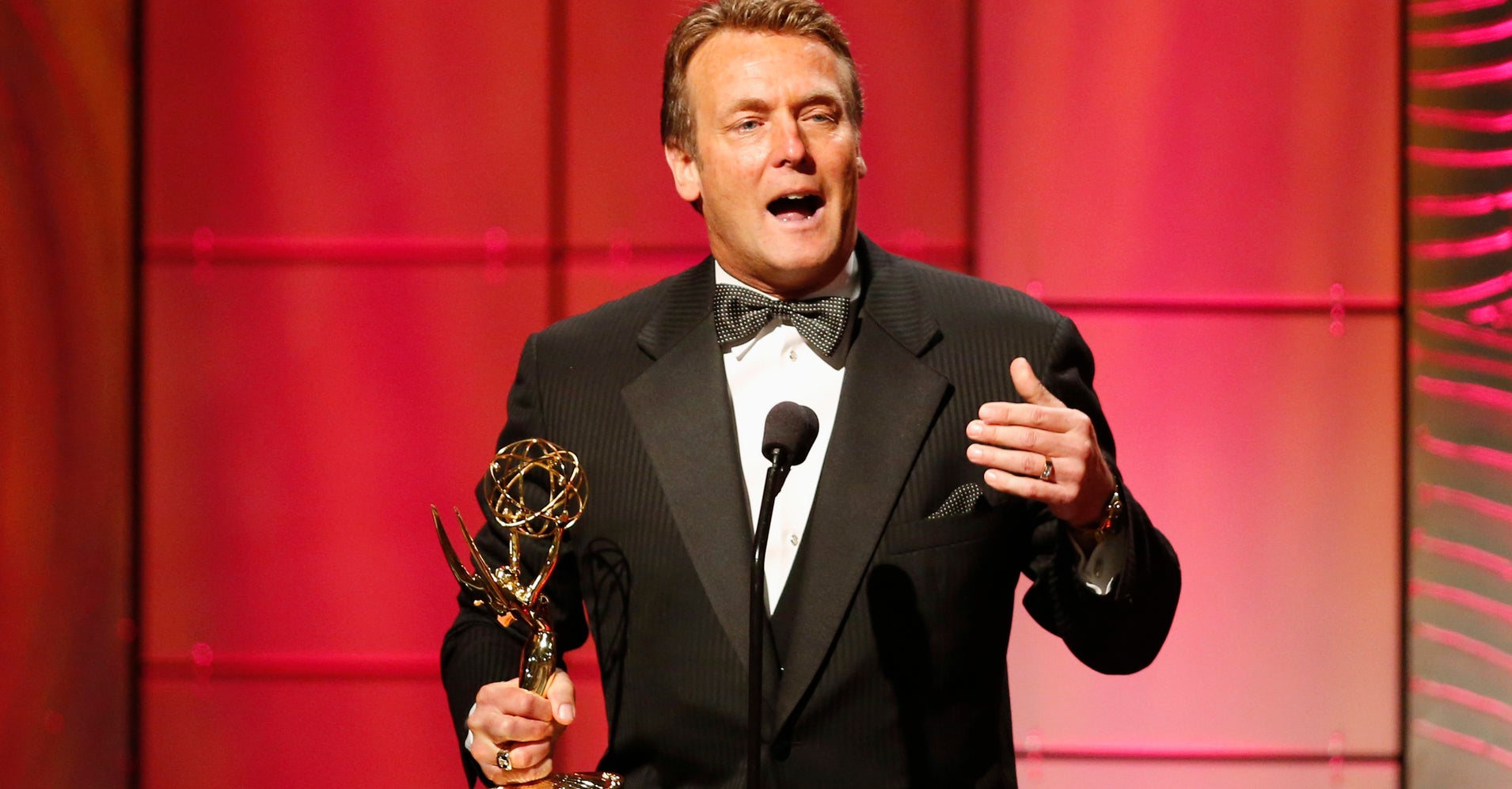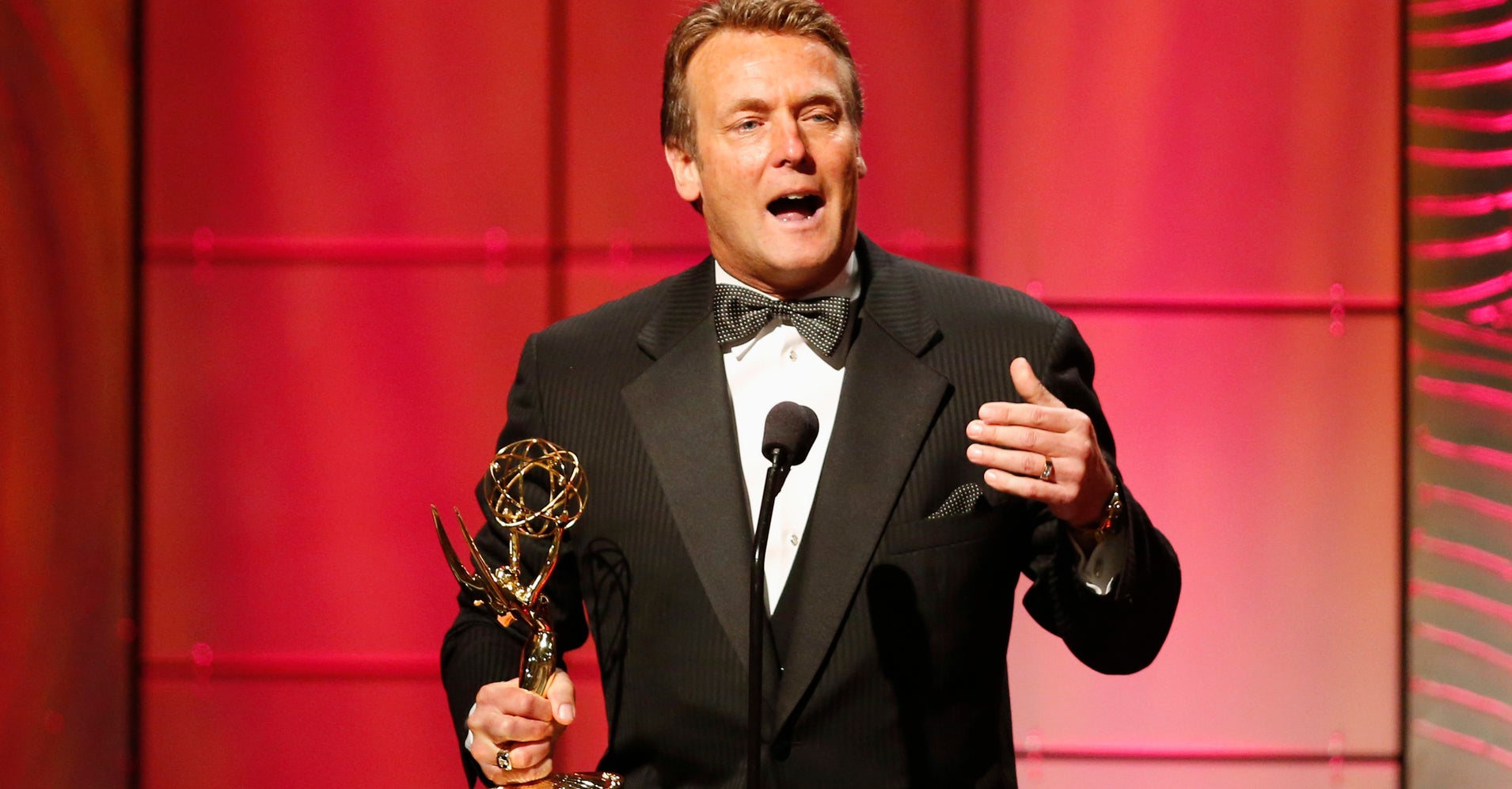 Genoa City top cop Paul Williams will no longer be on the case.
Doug Davidson, the actor who played the character on "The Young the Restless," said he has been released from the CBS soap opera after 40 years, outlets reported on Wednesday.
The 63-year-old actor confirmed his ouster when a person on Twitter asked if he had been let go.
"My contract was not renewed in January, I went on recurring, but just until they had new people in place," Davidson told Soaps.com on Wednesday. "I have only 2 shows that haven't aired and no dates. So, as far as I know, I am gone."
Among well-wishers was "Jessie's Girl" singer and former "General Hospital" actor Rick Springfield, who linked to a petition demanding Davidson's return to "Y&R."
@DougDavidsonYR is my best friend forever and was the best actor and mainstay character on the show. An Emmy winning great human being, a truthful actor with an open heart. Another show needs to snap this giant hearted brilliant actor up! Xooxxhttps://t.co/D7GgrQds2u

— Rick Springfield (@rickspringfield) September 12, 2018
Davidson made his debut on "Y&R" in 1978. He won a Daytime Emmy Award in 2013 for Outstanding Lead Actor in a Drama Series. Here he is accepting his award.
HuffPost did not immediately hear back from CBS after a request for comment.