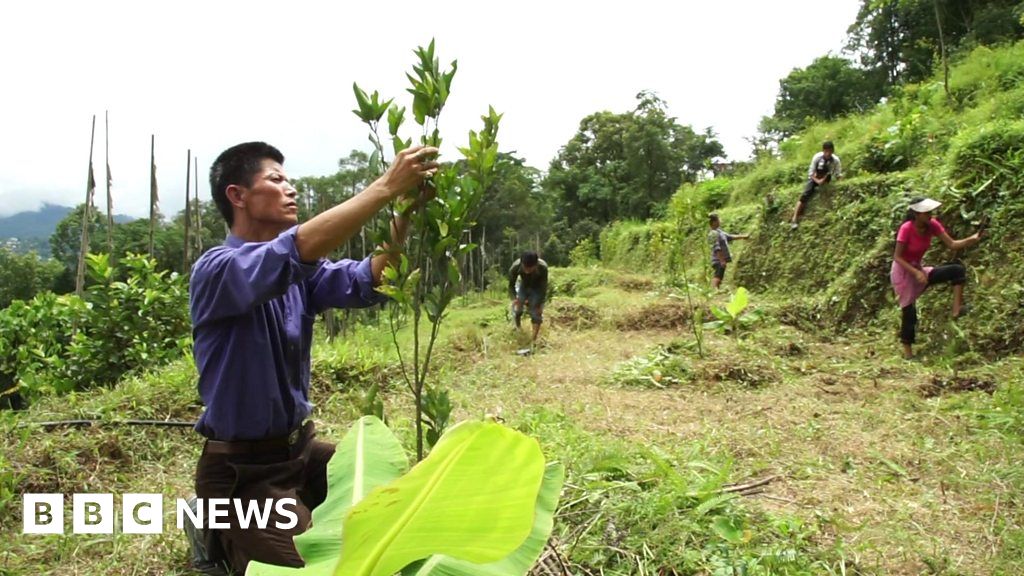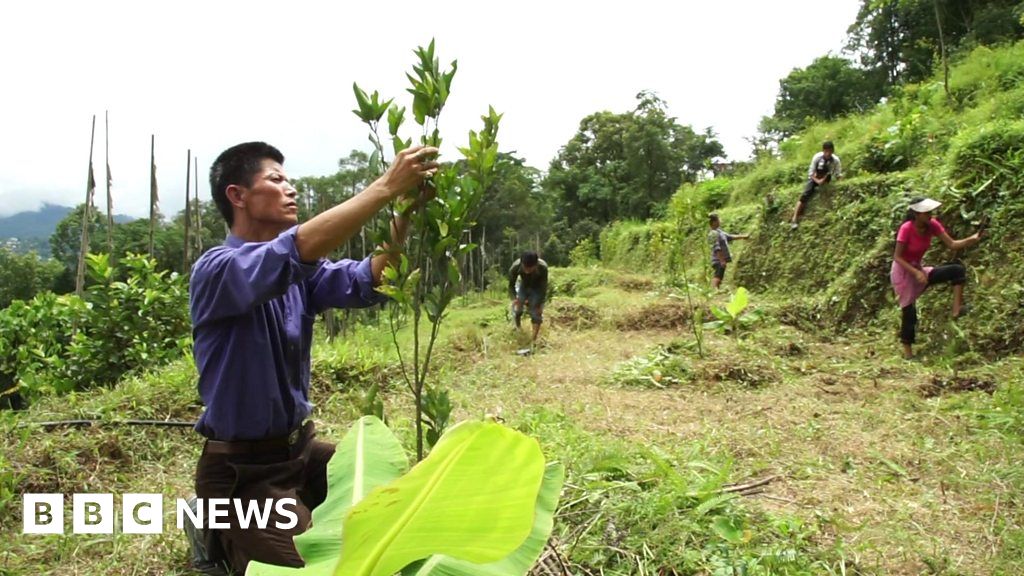 In 2016, Sikkim, a small state in India's northeast, was declared the country's first fully organic state. Since then, Prime Minister Narendra Modi's government has been trying to promote chemical-free farming across the country.
It's been nearly half a century since the "Green Revolution" introduced modern farming techniques that included the use of pesticides, to make India a self-sufficient food producer.
So will Sikkim's organic revolution be able to reinvent agriculture once again across India?
Reporter: Yogita Limaye; Producer: Pooja Aggarwal; Filmed and edited by Vishnu Vardhan