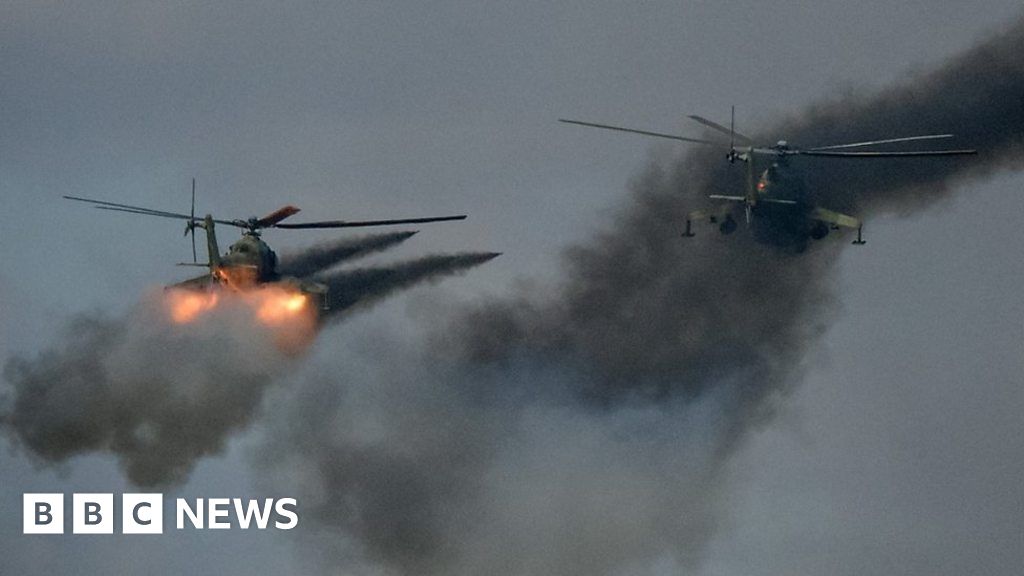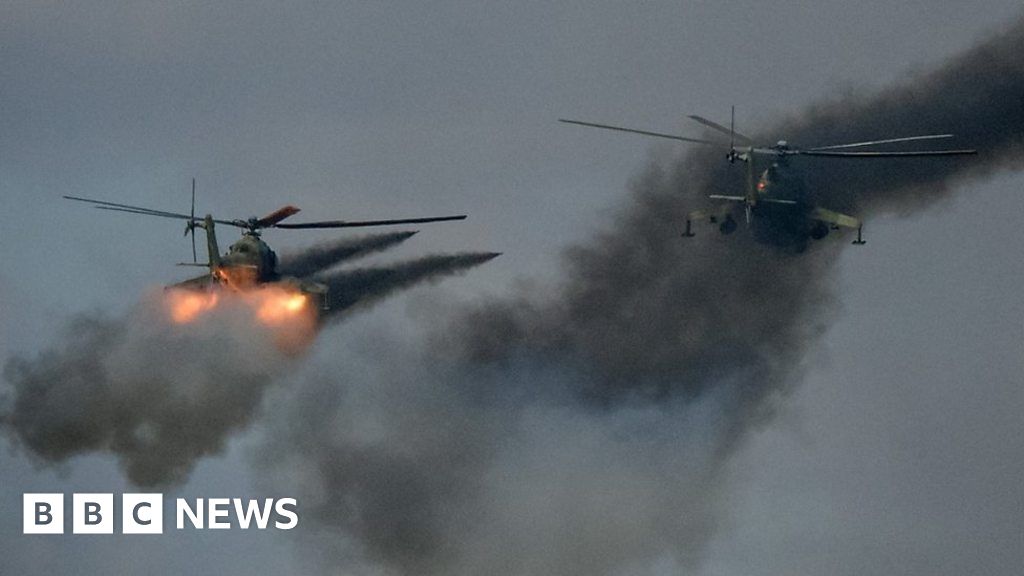 Vladimir Putin has visited Russia's biggest-ever military exercise since the fall of the Soviet Union.
Three-hundred-thousand soldiers are taking part in the manoeuvres, including Chinese and Mongolian troops.
Despite the military power on show, the president said Russia was a peaceful country that did not have any plans for aggression.
He said it was vital Russia's troops were ready to face any potential threat, and vowed to strengthen the army further.