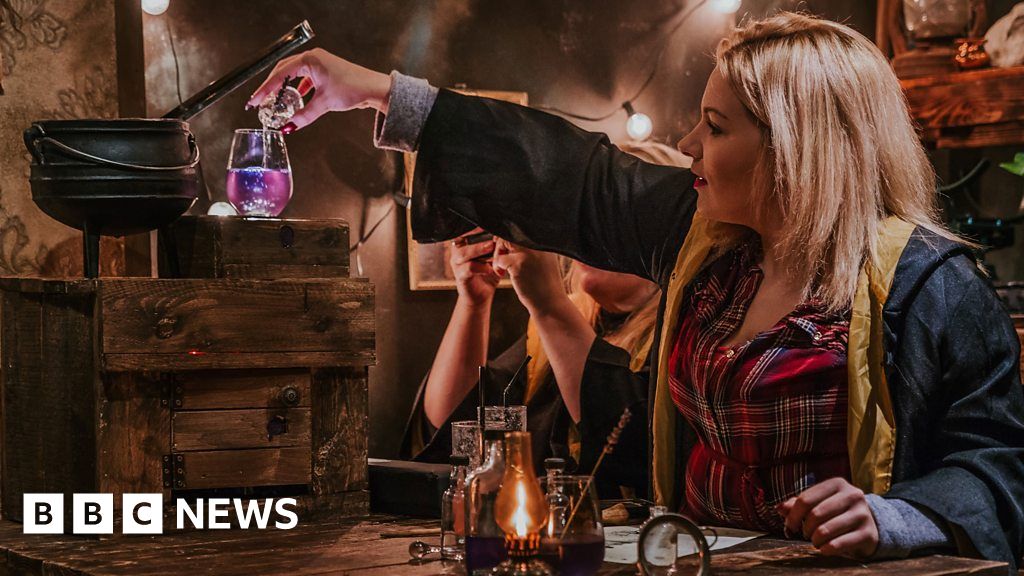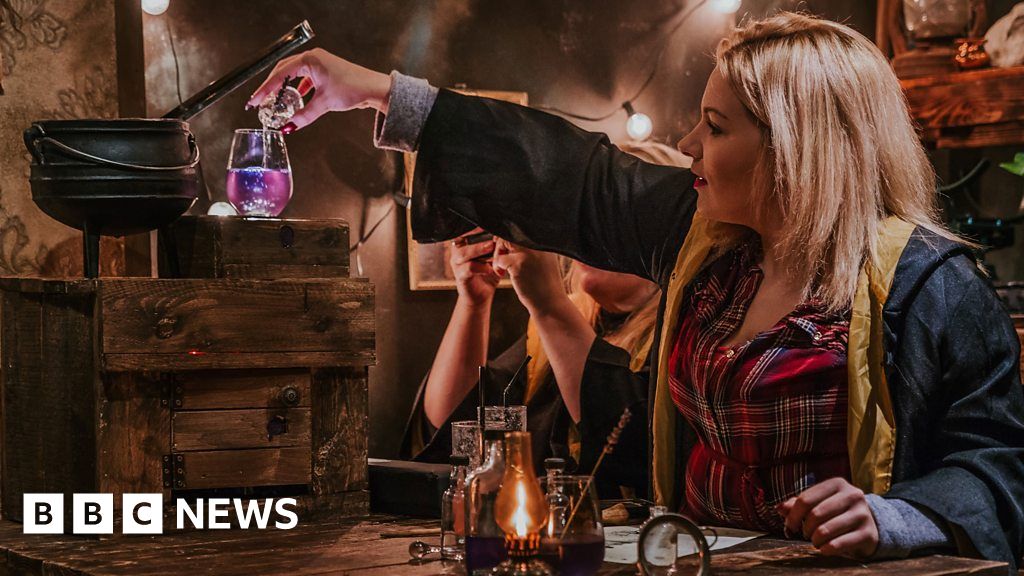 At a new Harry Potter-inspired cocktail bar in London, groups of friends are wrapped in cloaks, waving wands and sipping potions out of smouldering cauldrons.
It's one of the many immersive food and drink experiences that have appeared in the last few years. Are they what the industry needs to get young people out and about and sharing Instagrammable moments?
Video journalist: Hannah Gelbart
Produced by Mary-Ann Russon
You can read more on this story here.