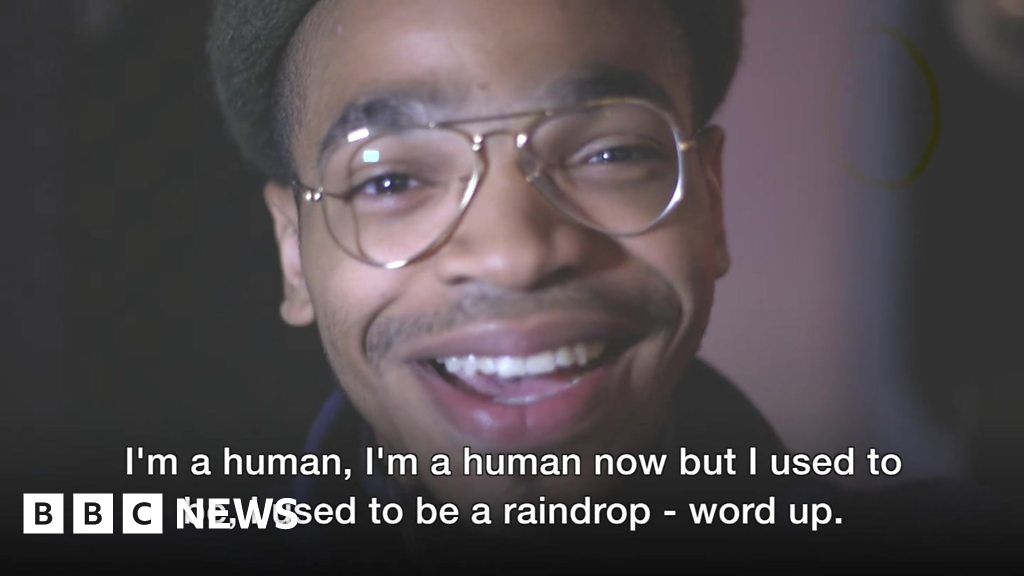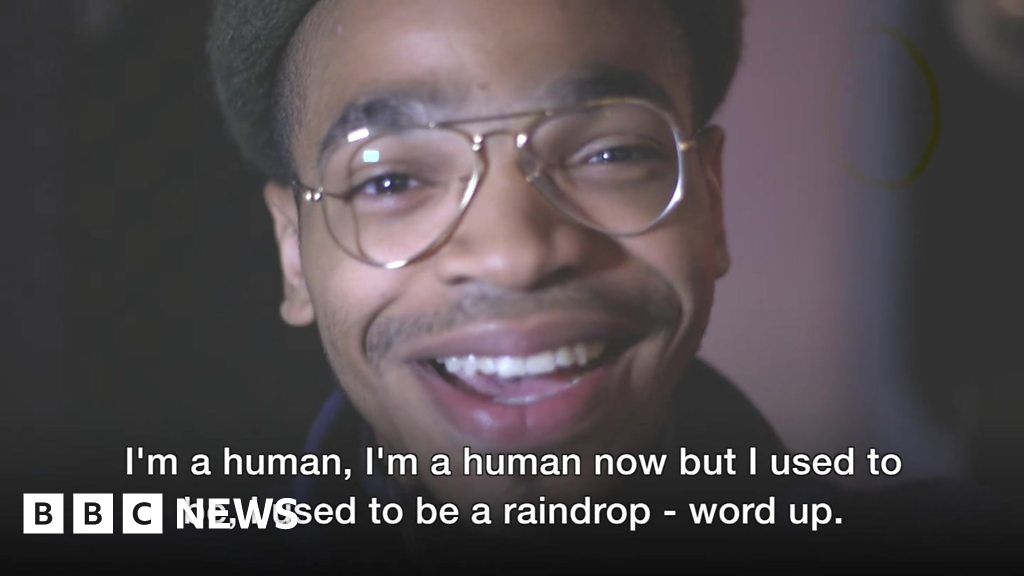 KAMAU is an American musician who uses traditional African beats in his very modern music. His style interprets Afrobeat music, indie hip hop, and neo classical.
He uses his music to shine a light on social issues.
With a new album coming up KAMAU spoke to the BBC about what it's like for him, as a black man living in America and his sense of identity.
Video Journalist: Miriam O'Donkor