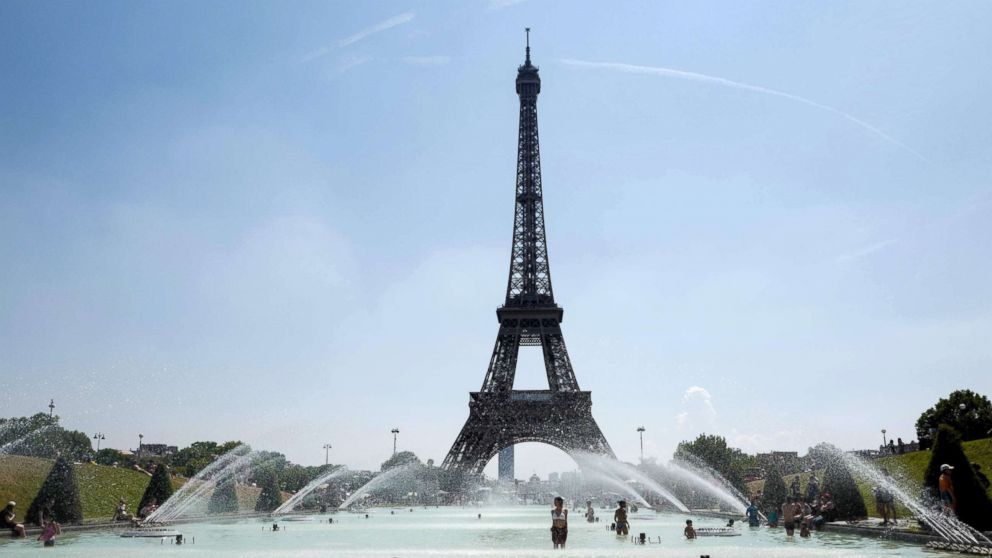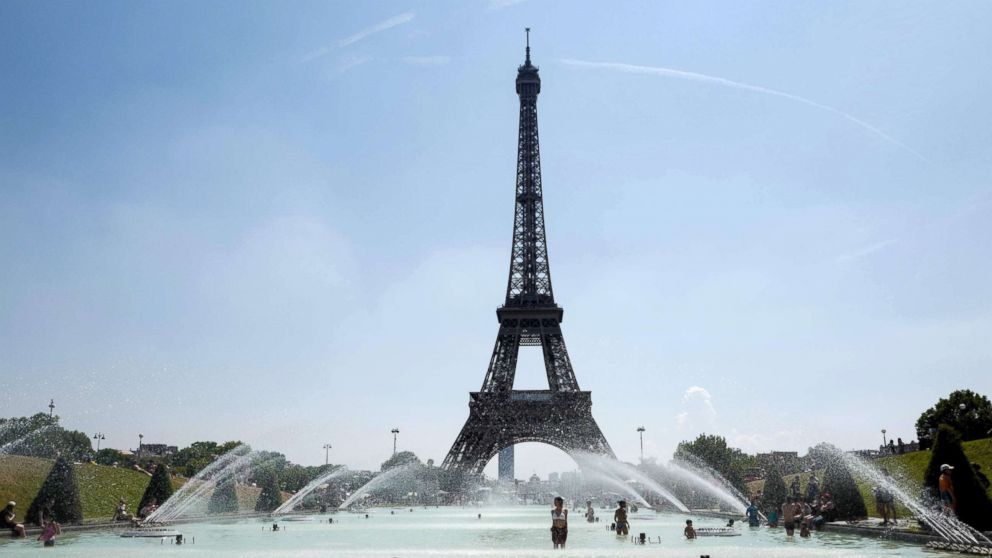 American and European authorities are scrambling to locate a Miami-area teenager who traveled with his family to Paris, left a goodbye note and then disappeared, a federal law enforcement official told ABC News this evening.
The source said the disappearance appears to have been a deliberate, pre-planned action, and that the U.S. Federal Bureau of Investigation (FBI) and the U.S. State Department are now involved in the search.
Tariq Aleem Shabazz, Jr., 17, disappeared last Wednesday, leaving the family's hotel room and never returning, his father told ABC News affiliate WPLG. The teenager packed a bag with clothes and other items and left a note saying, "I'm sorry, I love everyone," according to his father.
"It's definitely out of character for him to pack up clothes, take some items, leave a note saying basically, you known, 'I'm sorry, I love everyone,'" the teen's father told ABC Miami affiliate WPLG. "That's like so out of what you would think he would do," Sharazz's father said.
A State Department official confirmed to ABC News that a U.S. citizen is missing, but declined to provide more information because of privacy concerns.
"When a U.S. citizen is reported missing overseas, we cooperate with search efforts by local authorities," said a spokesperson with the State Department's Bureau of Consular Affairs. "We stand ready to provide appropriate assistance to U.S. citizens in need."
French authorities told the family on Saturday that the teenager may have been spotted in a city just north of Paris, and that they are reviewing security footage.
Complicating authorities' efforts to find the teenager is the assumption that he is not currently known to have broken any laws.