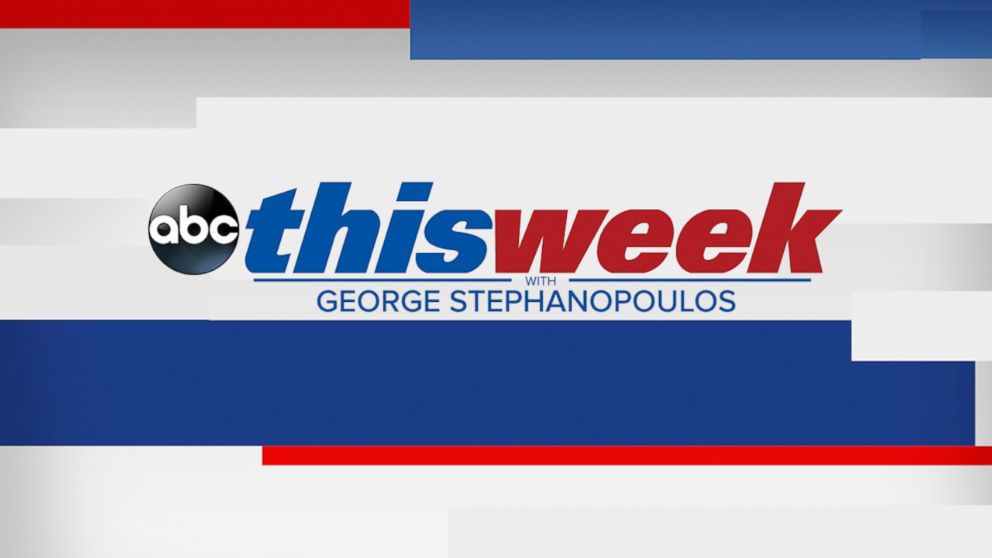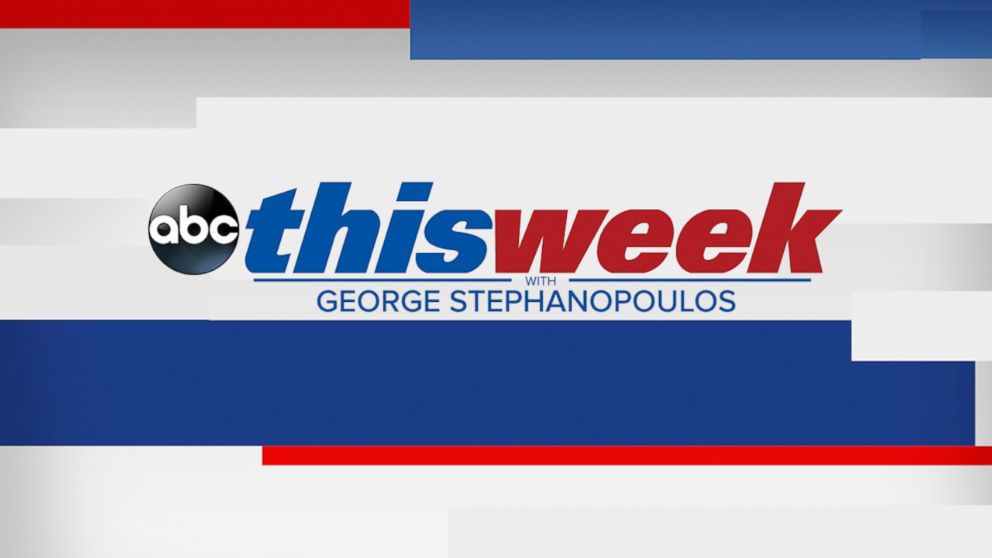 This Sunday, after Michael Cohen's explosive claim that President Trump knew about the 2016 Trump Tower meeting with Russian contacts, "This Week" Co-Anchor Martha Raddatz goes one-on-one with Intelligence Committee member Sen. James Lankford (R-Okla.), exclusively on "This Week." Plus, ABC News Chief Legal Analyst Dan Abrams and former New Jersey Governor and ABC News Contributor Chris Christie analyze what it means for the Russia investigation.
And with just 100 days until Election Day, Democratic Congressional Campaign Committee Chair Rep. Ben Ray Luján (D-N.M.) and National Republican Congressional Committee Chair Rep. Steve Stivers (R-Ohio) debate what's at stake in the midterms.
Plus, the Powerhouse Roundtable debates the week in politics, with ABC News Political Director Rick Klein, Washington Post Chief Correspondent Dan Balz, New York Times Editorial Board Member Mara Gay, and Washington Post National Correspondent Mary Jordan.
Like "This Week" on Facebook here. You can also follow the show on Twitter here.
Go here to find out when "This Week" is on in your area.