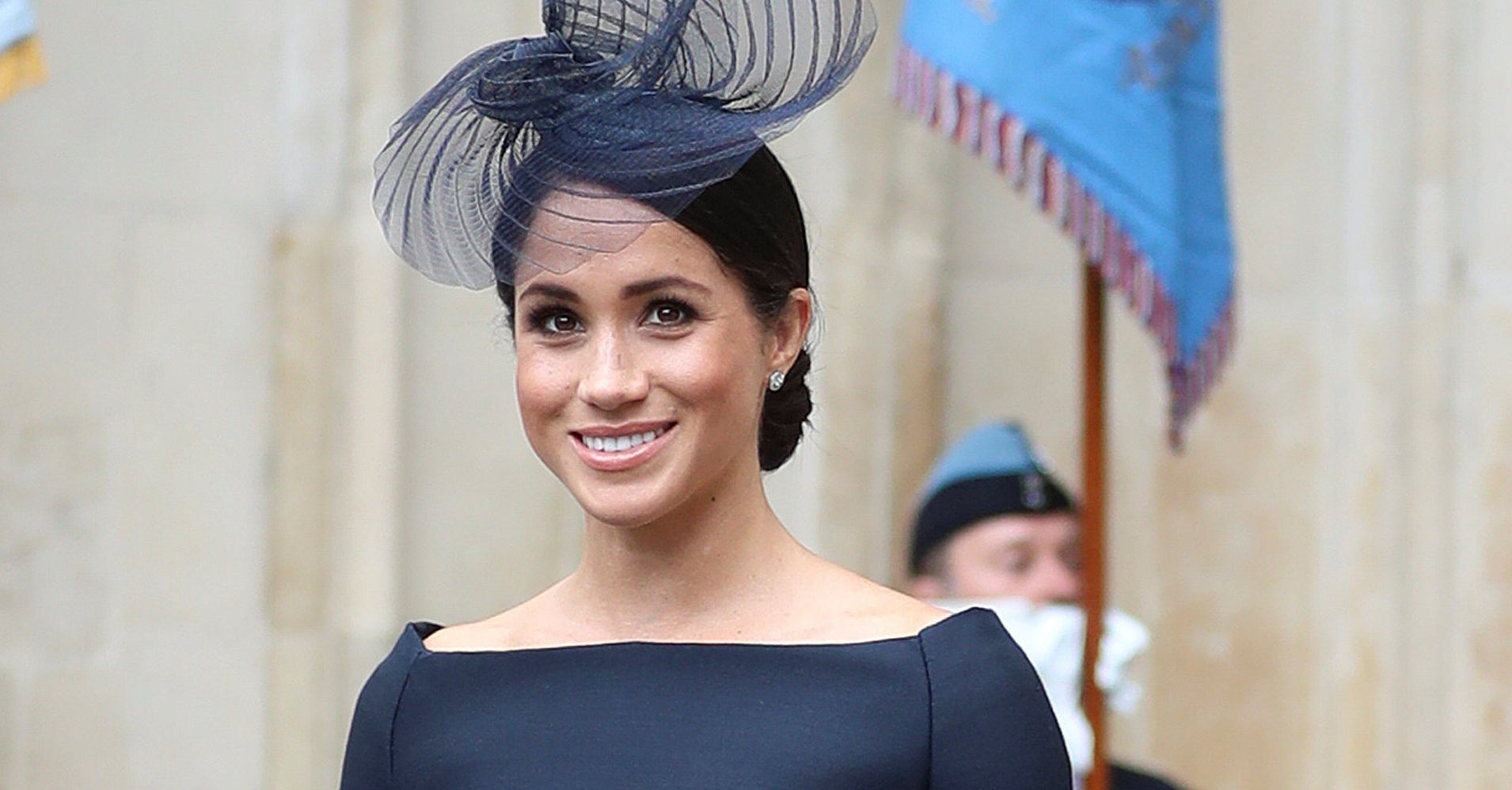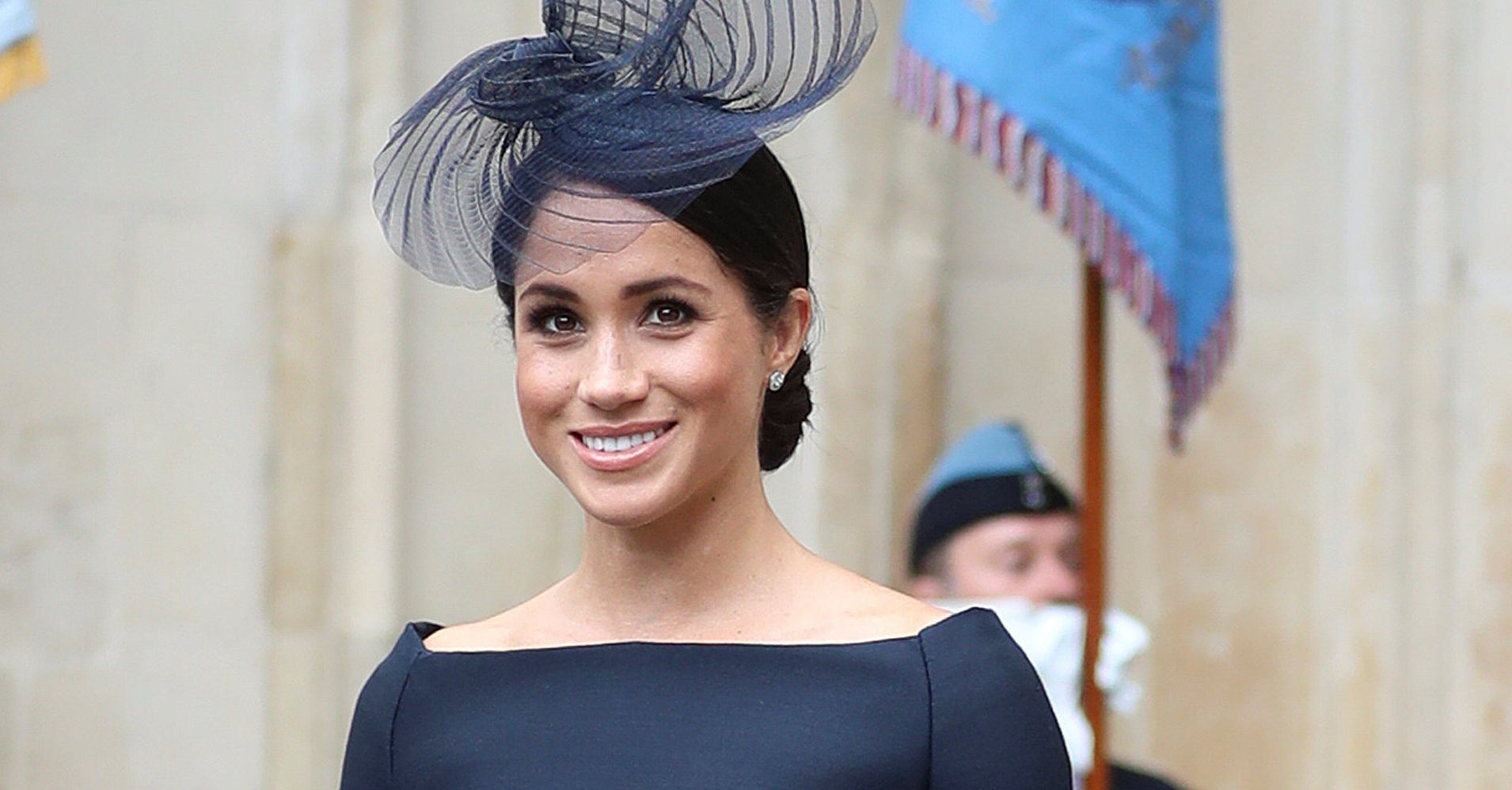 If you, like us, have been following the Duchess of Sussex's wardrobe choices over the past few months, you may have noticed a pattern emerging. Not only does she love a classic, feminine silhouette, but the former Meghan Markle also has a penchant for wearing boatneck dresses. 
For those who aren't quite sure what a boatneck (also called a bateau neckline) is, Merriam-Webster defines it as "a wide neckline that extends toward the tips of the shoulders." The Duchess most notably opted for the neckline on her wedding day ― we can't forget her now-iconic gown designed by Givenchy's artistic director Clare Waight Keller ― and she's worn plenty of similar styles in the weeks since. 

Getty


So many boatneck dresses! The Duchess has definitely found her signature style.

The boatneck first gained popularity in the 1930s thanks to Coco Chanel, who took inspiration from sailor suits, according to Refinery 29. The outlet also notes the neckline may have originally been a signature style of French designer Jenny Sacerdote. 
Below, we've rounded up 11 boatneck dresses you can buy yourself to help you unleash your inner Duchess. (Just note, you may need to invest in a well-fitting strapless bra so your straps don't show.)