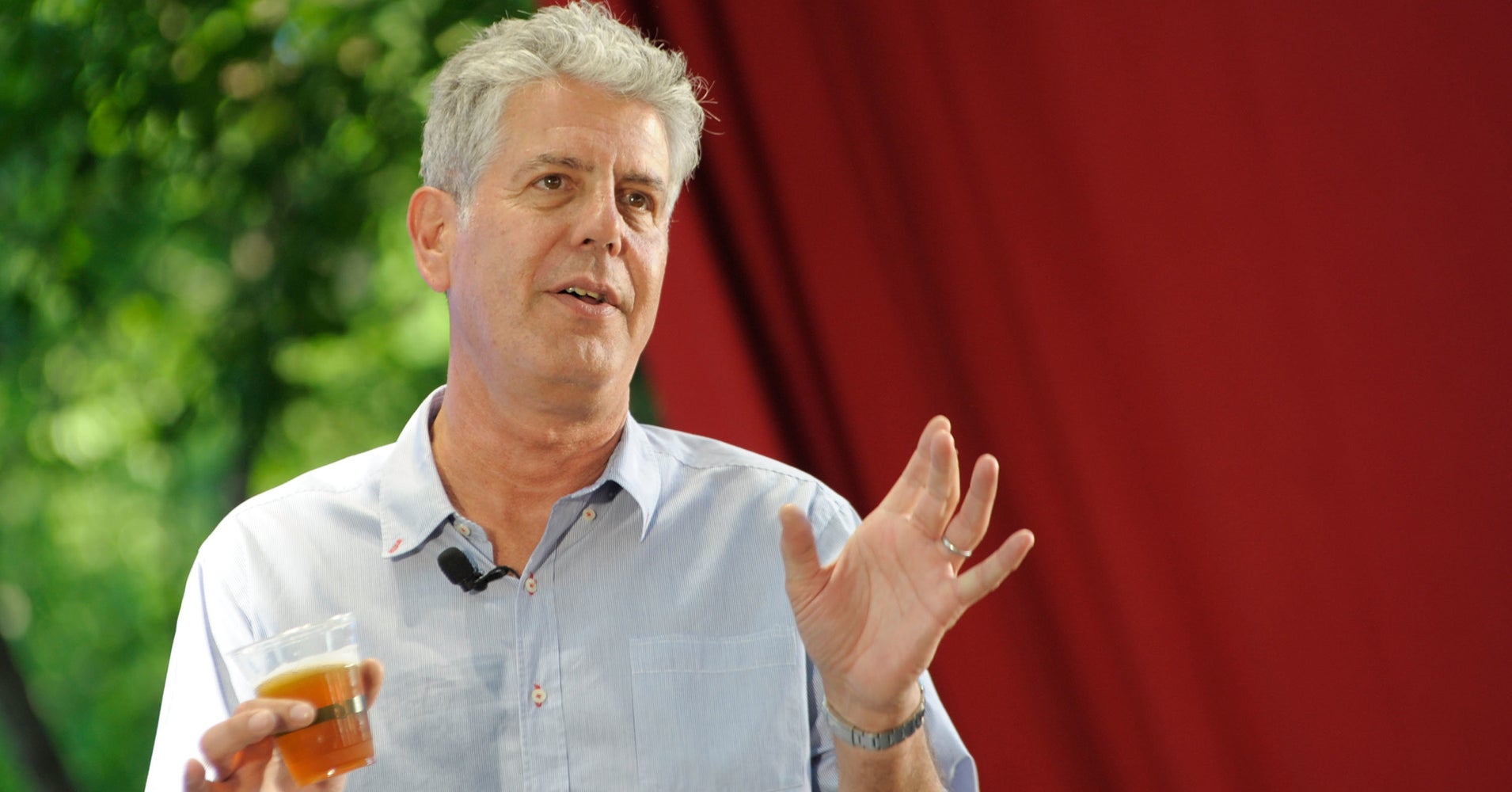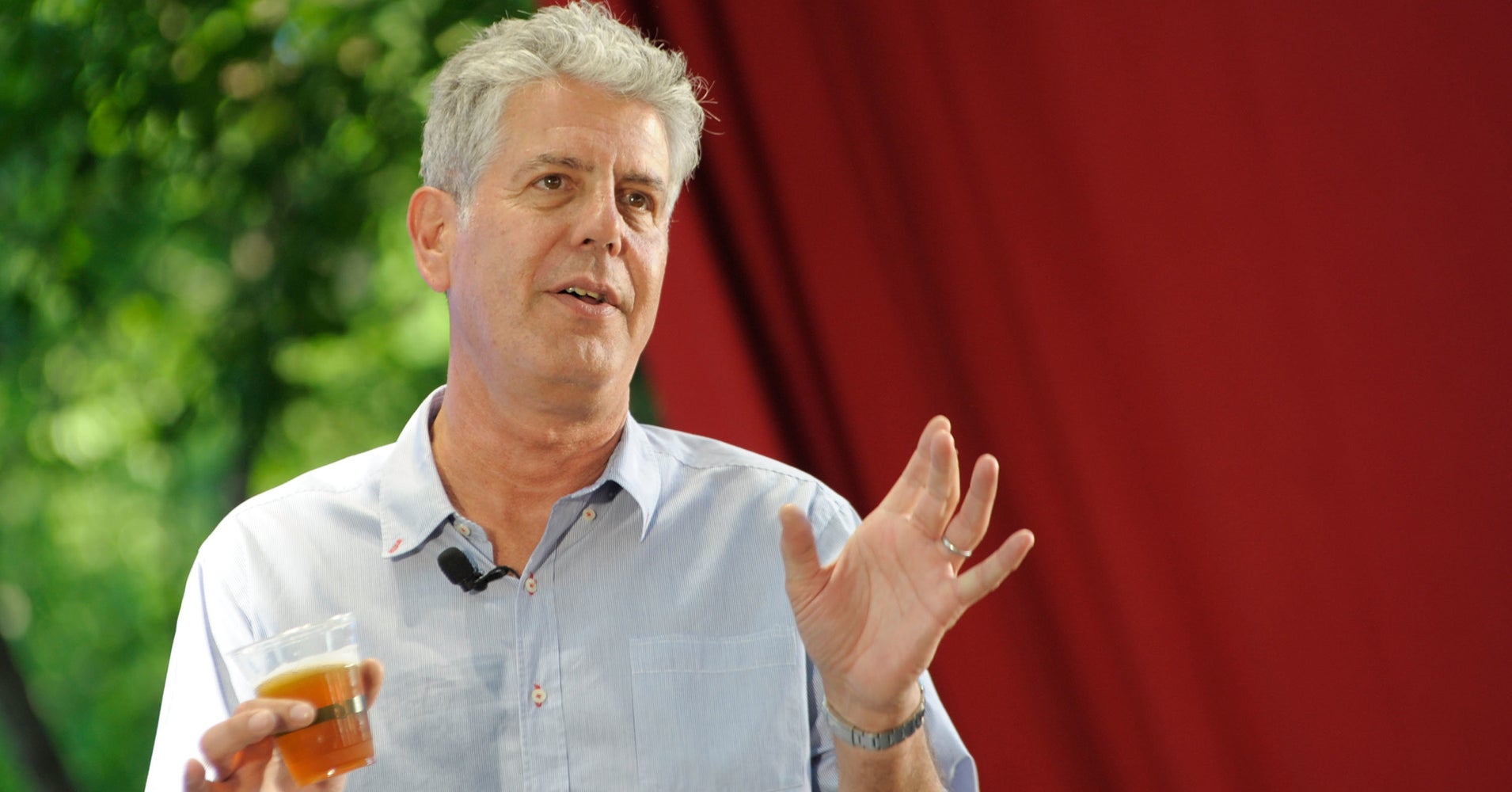 Netflix announced on Tuesday that it extended an agreement to keep renowned chef Anthony Bourdain's "Parts Unknown" on the streaming service.
The first eight seasons of "Parts Unknown," which are on Netflix, were initially scheduled to depart the service on June 16. However, the company declared that the series would be available to U.S. streamers "for months to come."
The CNN series features Bourdain exploring the food and cultures of destinations ranging from Detroit and the Bronx to Senegal and Germany. 
After Bourdain's death last week, the public expressed an outpouring of support for the chef's work in embracing the globe's cultures. The restaurateur and author was working on a new "Parts Unknown" episode when his friend found him unresponsive in a hotel room.
The series has garnered multiple awards, including the Primetime Emmy Award for Outstanding Informational Series Or Special and the Critics' Choice Television Award for Best Reality Show Host.
President Barack Obama, who shared a meal with Bourdain in a 2016 episode of "Parts Unknown," wrote that Bourdain brought to the screen delicious food and its ability to unite people.