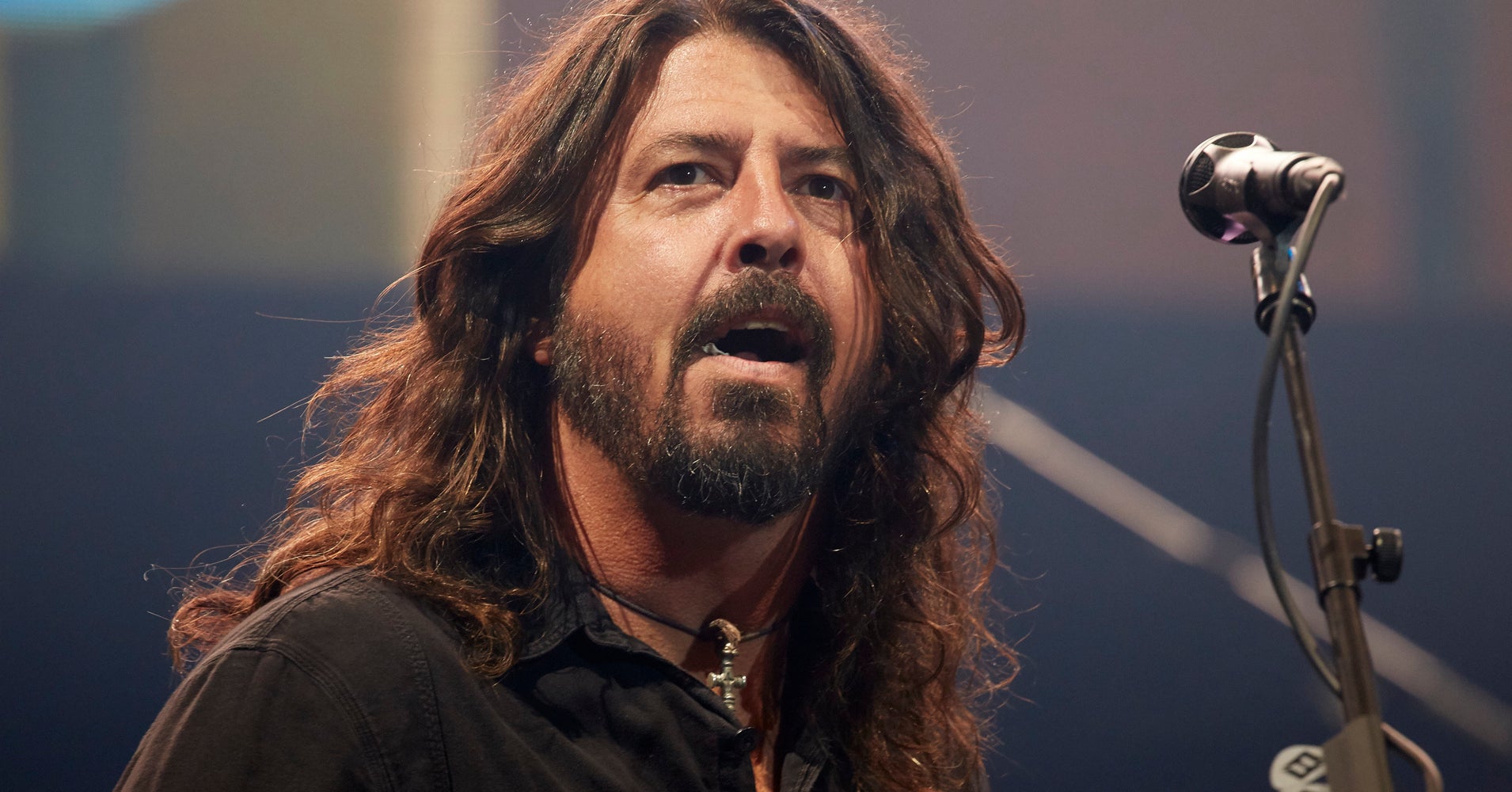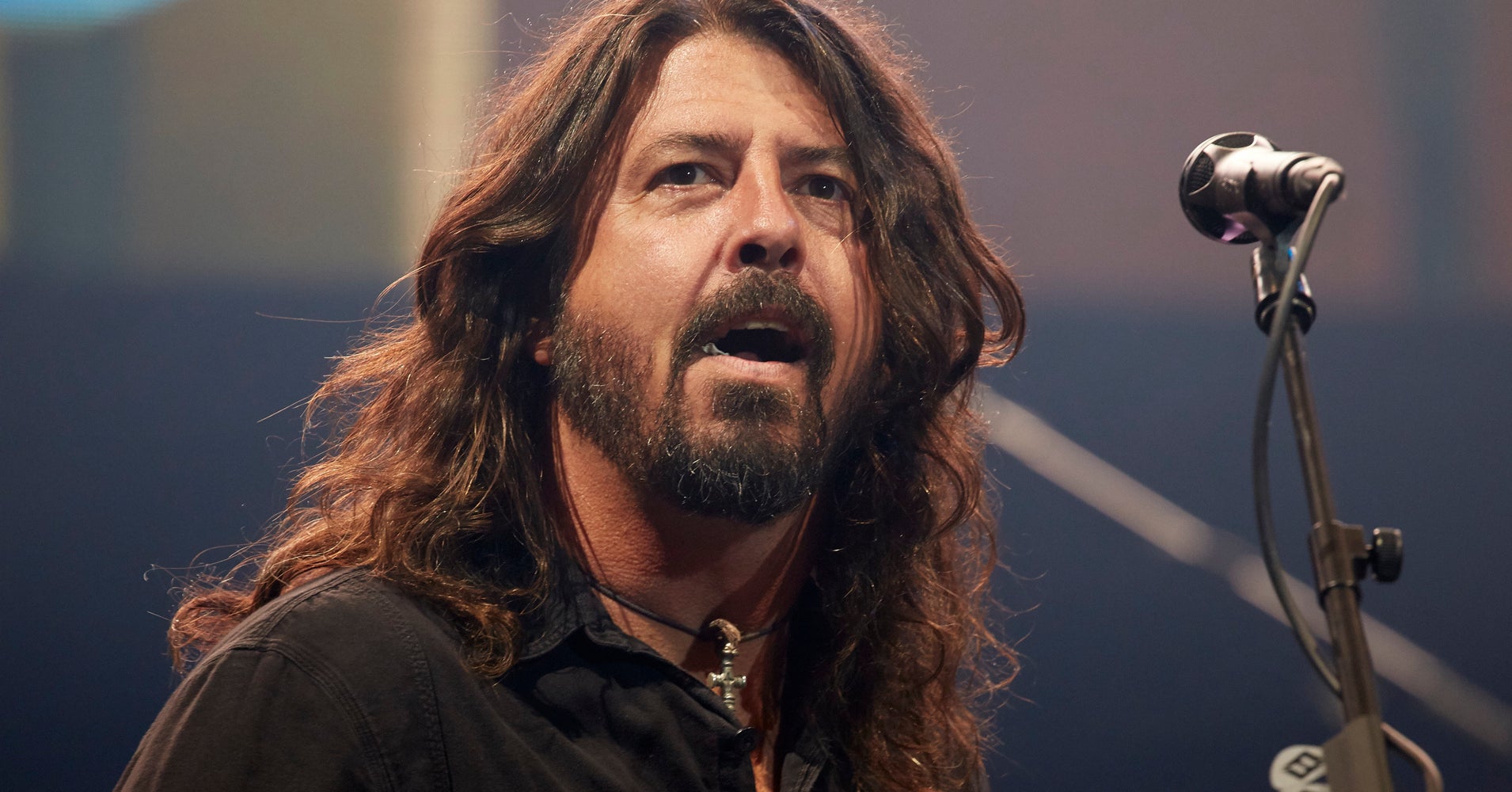 Foo Fighters frontman Dave Grohl didn't hold back when asked about President Donald Trump in a recent interview.
"Listen, who cares what I think about guns or religion, but the thing about Trump that stings the most is this: he just seems like a massive jerk. Right?" Grohl added.
However, he also said there's something he can provide that unites people ― and it's not politics. 
"I know a lot of wonderful people who don't share my politics and you can bet tomorrow night in the stadium not everyone will share the same opinion or hold the same views," he said. "But when I sing 'My Hero' they will all sing it with me. In the three hours that I am on stage, none of that matters."
Grohl, who is in the Rock & Roll Hall of Fame as the drummer for iconic 1990s grunge band Nirvana, is on the cover of the magazine's June issue.