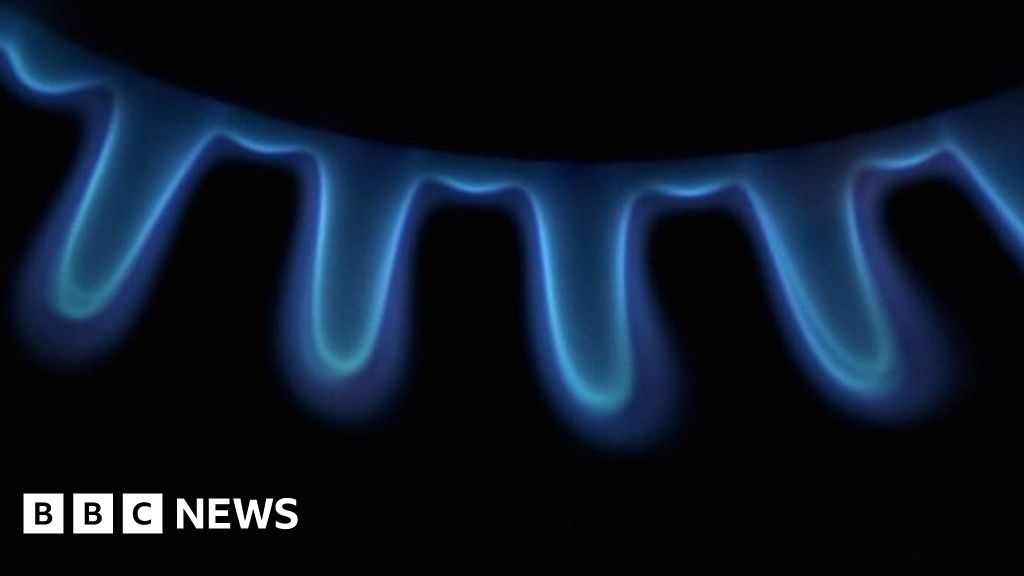 National Grid has warned it may not have enough gas to meet UK demand on Thursday and has asked suppliers to provide more.
In the event that there is still a deficit, large gas users such as industry and large businesses will be asked to use less gas.
Consumers will only be asked to use less gas as a last resort if these measures do not work.
Demand for gas on Wednesday hit a six-year high as cold weather swept the UK.
"This warning has been issued in response to a series of significant supply losses resulting in a forecast end of day supply deficit," the National Grid posted on an energy data site.
Some pipelines carrying gas from the Netherlands and Belgium have had problems this week.
Energy analyst Peter Atherton said that the supply loss was "potentially quite significant".
If suppliers are not able to meet demand, "they will ask certain people to stop using gas", he said.
First in line would be gas-fired power stations, then large industrial and business users.
"The last to get cut off is the domestic consumer," he said.
There was a large spike in trading prices for gas bought on the day on Wednesday, but prices for gas bought a month ahead declined slightly.
Large energy suppliers mostly buy a month ahead so they can work out pricing for consumers and cut risks to their business.
However, they also buy a day ahead, as do large energy users, and smaller energy suppliers.